My Applications
View your application or start an application
My Saved Jobs
Save Jobs
Use the Save button to save jobs
Recently Viewed
Recently Viewed
Your recently viewed content will appear here
In the ADF you'll experience some of the world's most advanced aircraft, ships, vehicles, weaponry and ICT systems.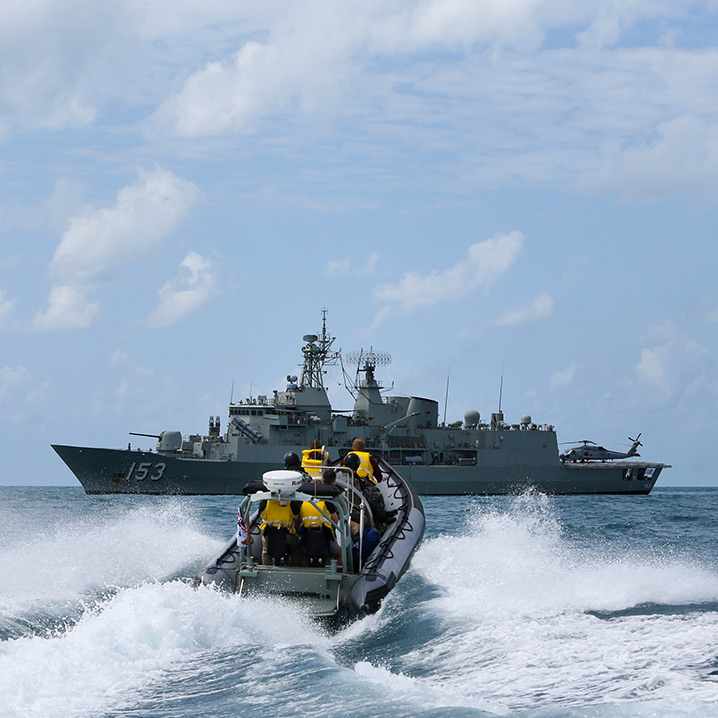 Protection and support at sea
The Navy is tasked with protecting an exceptionally long coastline, as well as contributing to regional security and international disaster-relief operations. This calls for a flexible and adaptable naval capability, resourced with leading-edge technology across ships, submarines and aircraft.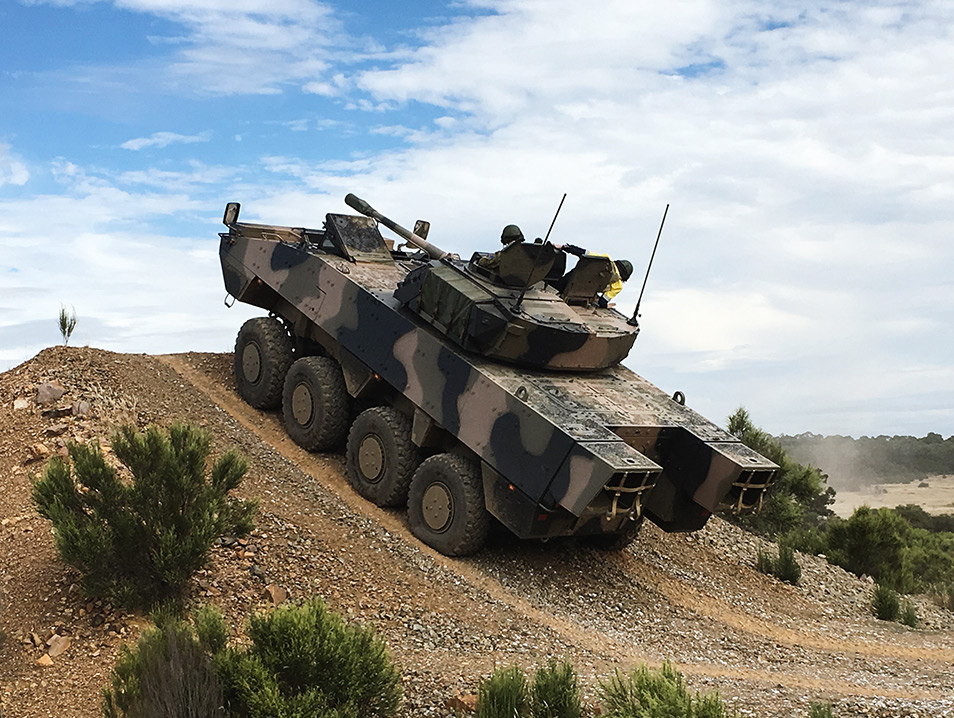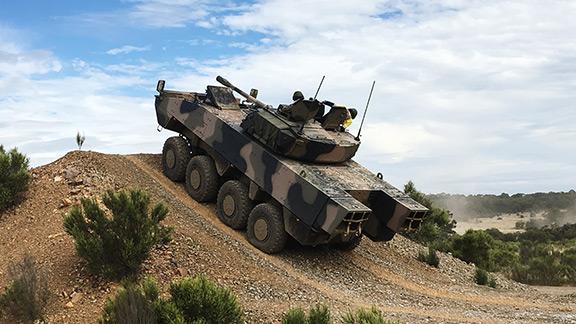 Peak defensive capability on land
The Army is constantly evolving to extend and strengthen its capabilities. Battlefield superiority is maintained through the use of cutting-edge rifles, machine guns, anti-tank weapons and missile systems, supported by heavy artillery, tanks, helicopters, unmanned aircraft and armoured vehicles.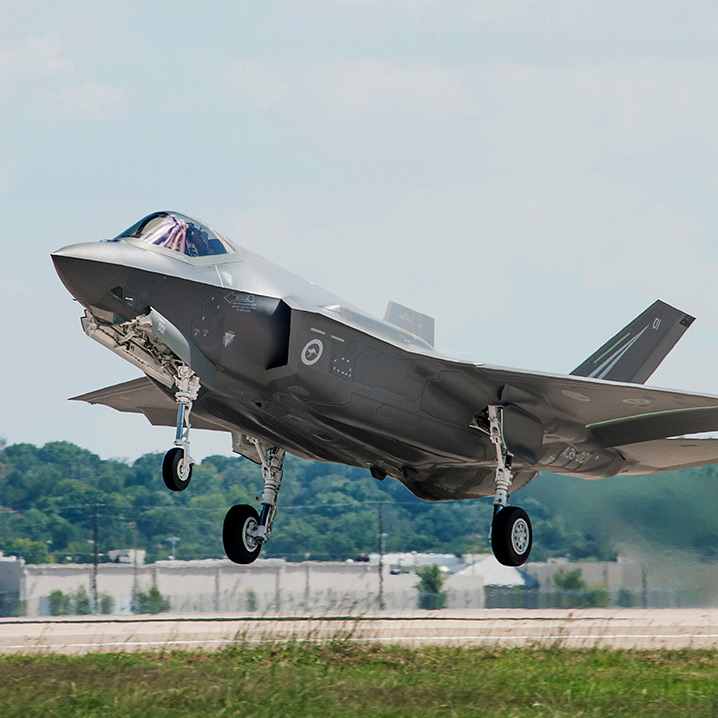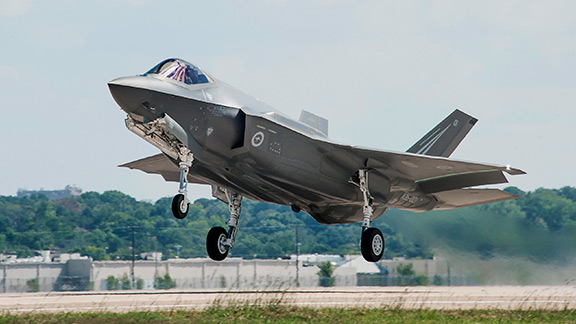 Superiority in the air
The Navy and Army utilise state-of-the-art multi-purpose helicopters in roles ranging from troop transport to search and rescue and combat support. For world-class strike capability, mobility and surveillance, the Air Force operates a fleet of highly sophisticated fixed-wing aircraft.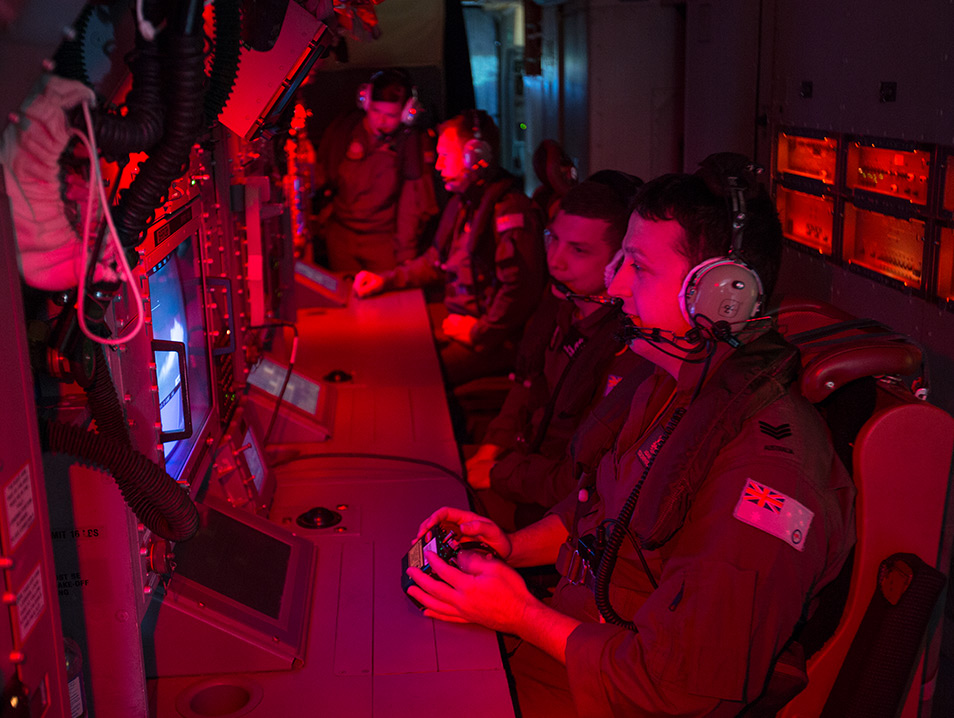 Control of communications
Electronic warfare is now a key weapon in the ADF armoury and advanced systems give Australia strategic and tactical advantage. The very latest communication technology is also used throughout the services to gain intelligence, maintain contact and direct operations.
---
Weapons, vehicles, vessels and aircraft