There's more to a career in the Australian Defence Force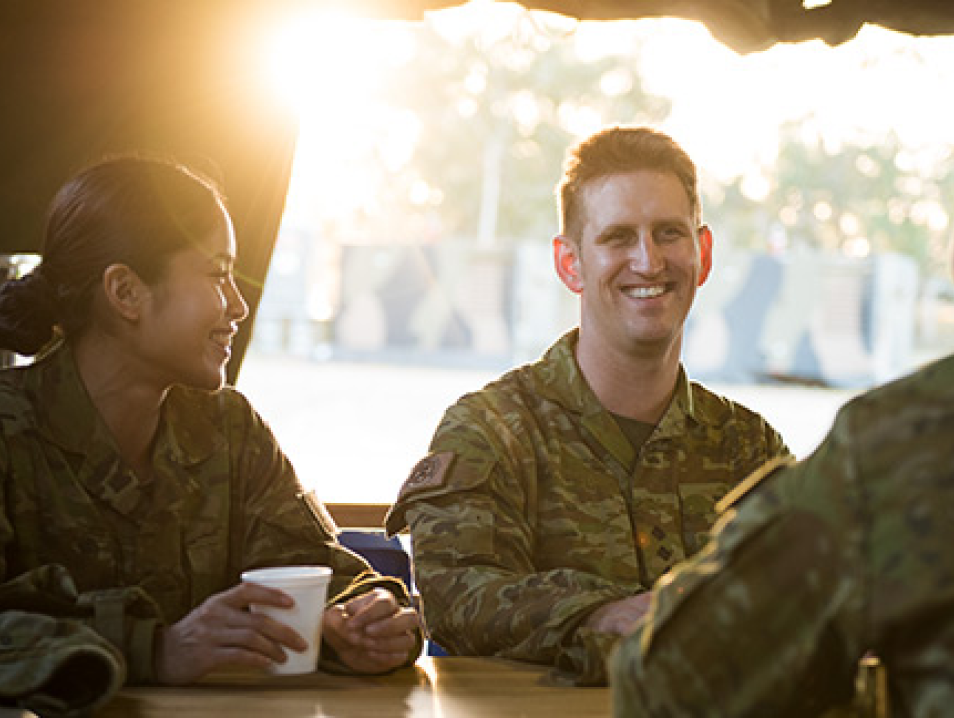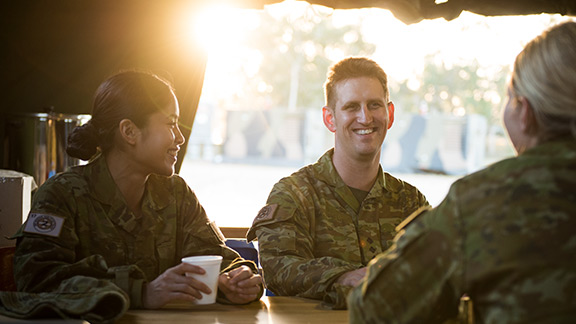 Discover what life in the ADF is like
Life in the ADF is unique in all the right ways. Where else can you experience adventure, keep fit, and make lifelong friends while you see the world? Looking for an incredible career and work-life balance?
Take a closer look.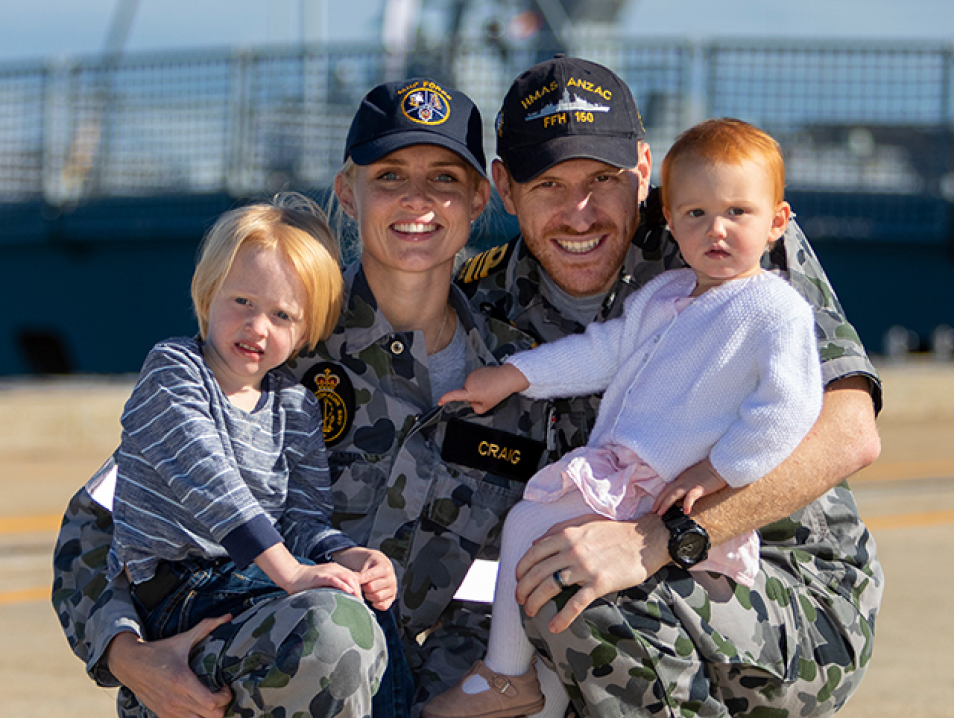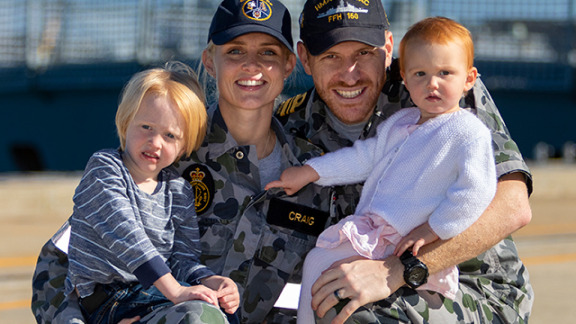 See how the salary & benefits stack up
Earn a competitive salary while training or learning your trade, with benefits you won't see anywhere else. 16.4% superannuation. Free medical and dental. Paid training.
Assistance in renting and purchasing a home.
And that's just the beginning.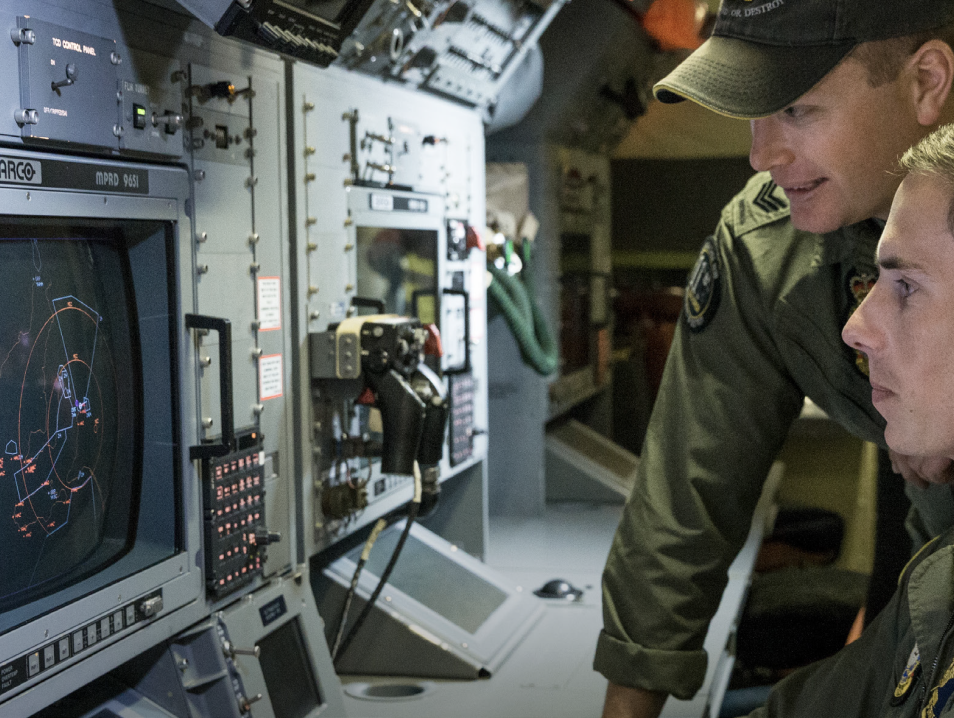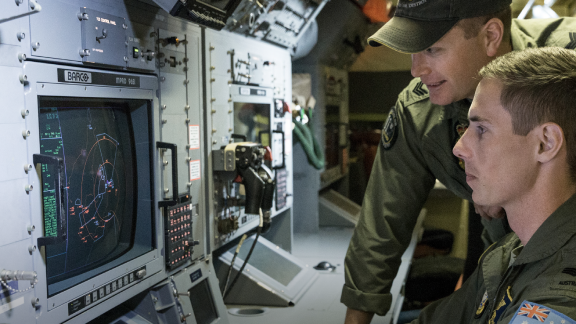 We'll invest in your career
Gain highly sought-after skills, nationally recognised qualifications, learn a trade, and get paid to do it all. There are hundreds of roles and endless career paths you can choose from in the ADF.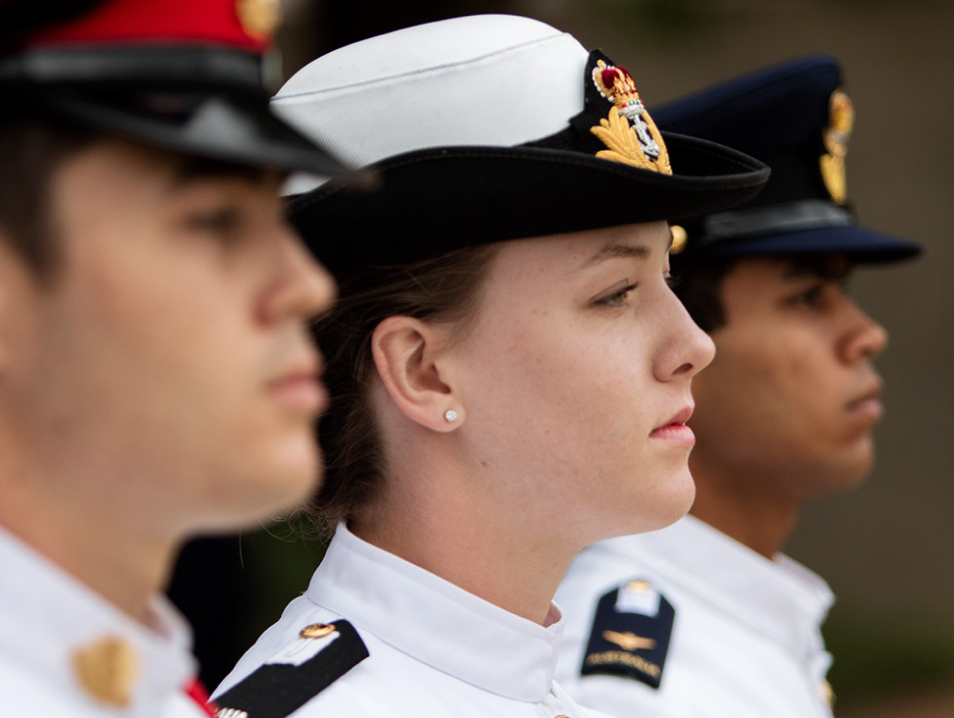 Become a leader faster in the ADF
As an officer in the Australian Defence Force you'll gain highly sought-after management and leadership skills that will benefit your whole career.