When you join the Australian Defence Force you become a member of a proud and honourable organisation that can trace its roots back to the late eighteenth century.
The Defence Values
Personnel in each of the three services live the Defence Values, also known as 'Our Values' which underpin everything they do.
SERVICE
The selflessness of character to place the security and interests of our nation and its people ahead of my own.
COURAGE
The strength of character to say and do the right thing, always, especially in the face of adversity.
RESPECT
The humanity of character to value others and treat them with dignity.
INTEGRITY
The consistency of character to align my thoughts, words and actions to do what is right.
EXCELLENCE
The willingness of character to strive each day to be the best I can be, both professionally and personally.
OUR BEHAVIOURS
To live Our Values, our people will:
Act with purpose for Defence and the nation;
Be adaptable, innovative and agile;
Collaborate and be team-focused;
Be accountable and trustworthy;
Reflect, learn and improve; and
Be inclusive and value others.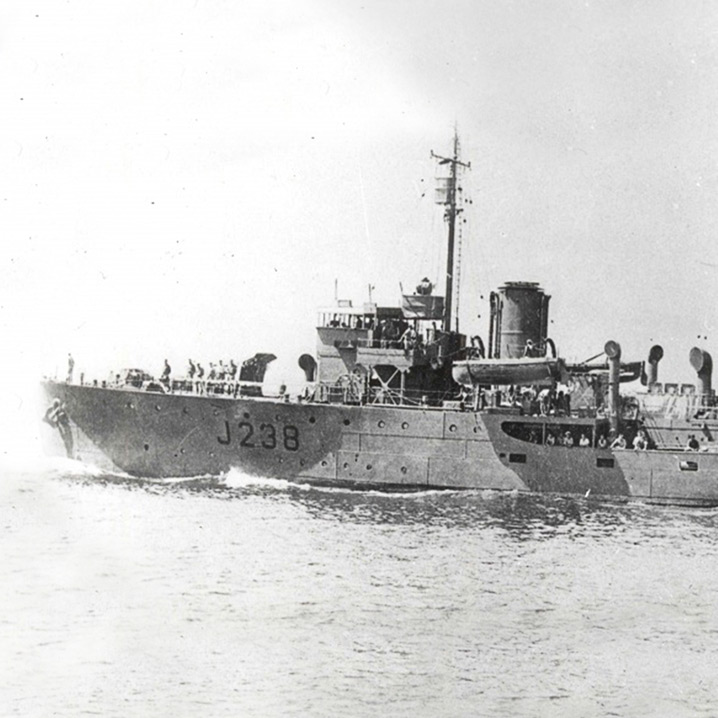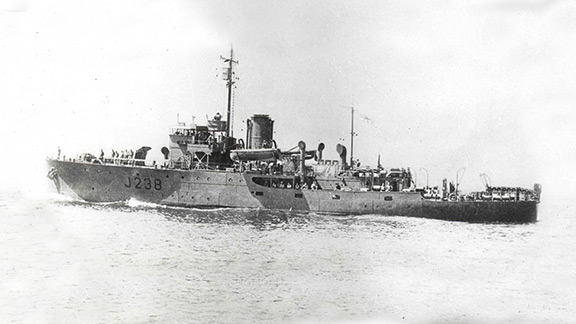 Navy heritage
The Royal Australian Navy was the first of the services to be formally established and it has gone on to be active in every ocean in the world. The royal title was bestowed in 1911, though Navy roots can be traced back to the late eighteenth century.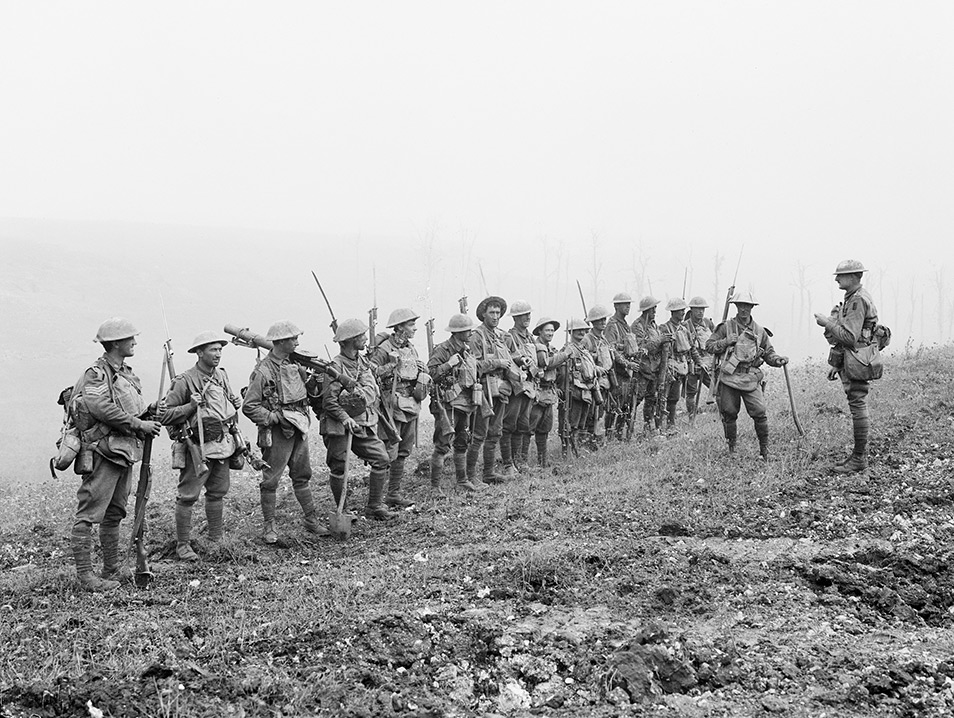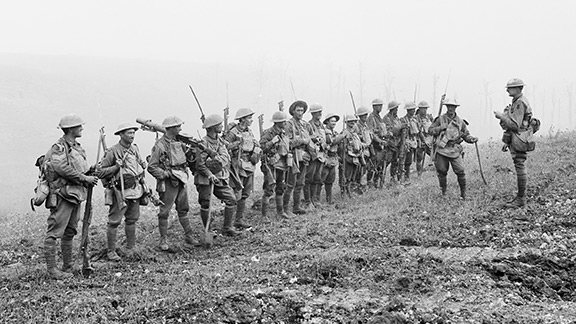 Army heritage
From Gallipoli and the Western Front in World War 1 to today's national defence initiatives and coalition missions, the Australian Army shares a proud tradition of service to Australia and its allies across the world.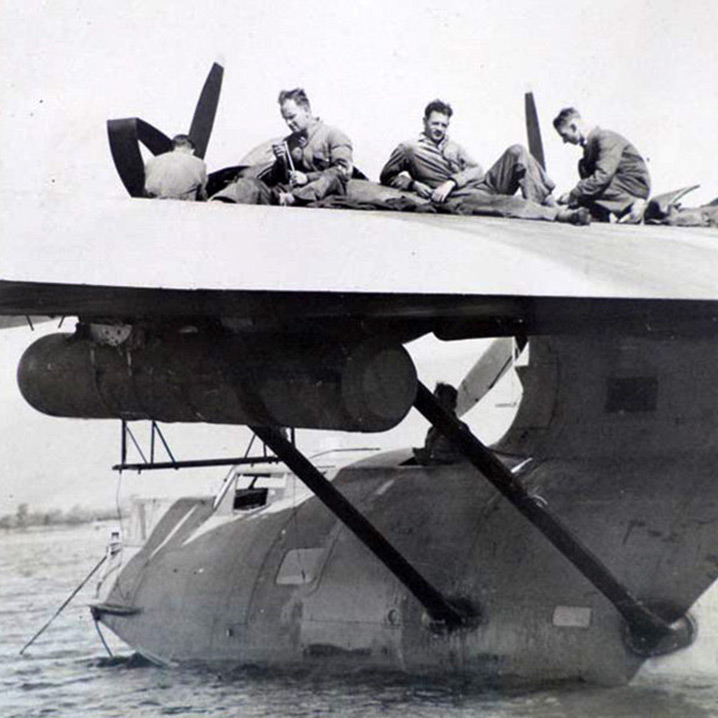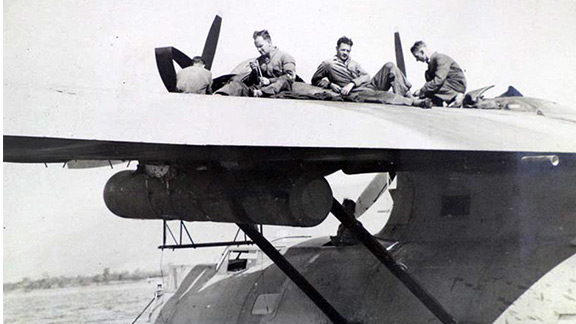 Air Force heritage
The Australian Flying Corps was established within just a few years of the first ever powered flight and became the Royal Australian Air Force in 1921. Through its defence, humanitarian and disaster-relief work, it has become one of the world's most respected air forces.
Over a century of loyal service
1899 - 1902: Second Boer War
1914 - 1918: World War 1
1939 - 1945: World War II
1948 - 1960: Malayan Emergency
1950 - 1953: Korean War
1955 - 1975: Vietnam War
1962 - 1966: Indonesia-Malaysia Confrontation
1993: Relief mission to Somalia
1999 - 2004, 2006 - 2013: Timor-Leste
2001 - 2014: Afghanistan
2003 - 2009, 2014 - present: Iraq
In addition to supporting international operations, the Navy, Army and Air Force continue to build on their reputations for assisting with disaster-relief, and supporting peacekeeping and humanitarian missions across the world. In the past these operations have involved service in Bougainville, Cambodia, East Timor, Indonesia, Israel, Pakistan, Papua New Guinea, Rwanda, Solomon Islands, Somalia, South Sudan and the Sinai.