My Applications
View your application or start an application
My Saved Jobs
Save Jobs
Use the Save button to save jobs
Recently Viewed
Recently Viewed
Your recently viewed content will appear here
The Australian Defence Force is one of the world's leading military organisations. We fulfil key defensive roles as well as providing a range of peacetime services.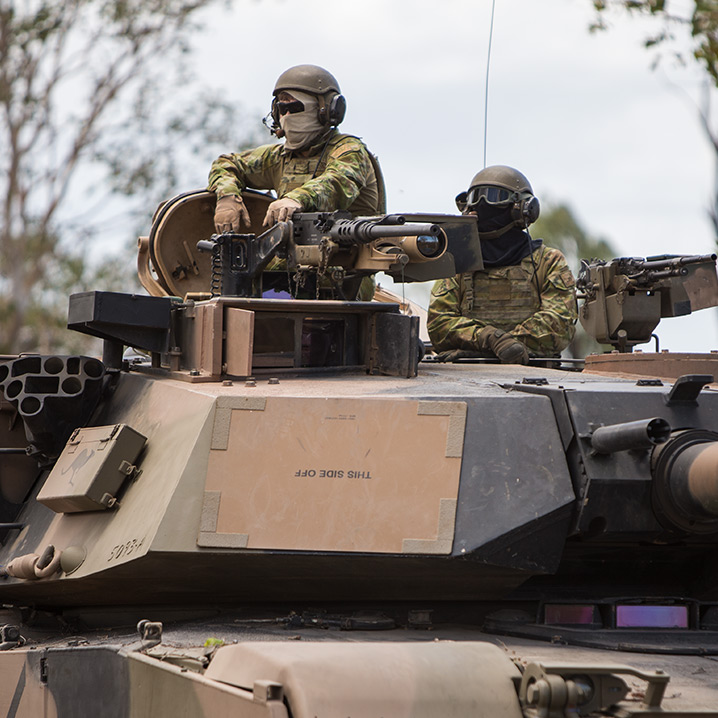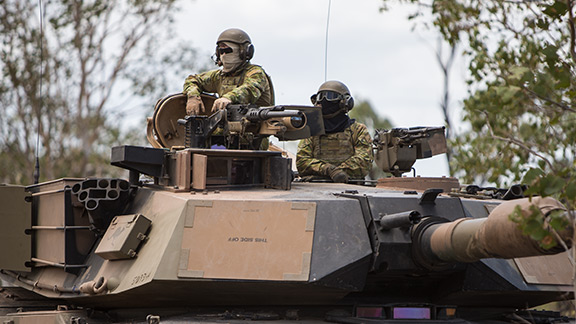 Defending Australia and our interests
The ADF provides a formidable military capability built upon expertly-trained personnel and technically-advanced vessels, vehicles, aircraft and weapons. Working in close cooperation, the Navy, Army and Air Force are tasked with the defence of:
our nation, its borders and coastline
our people and their values, and
our way of life.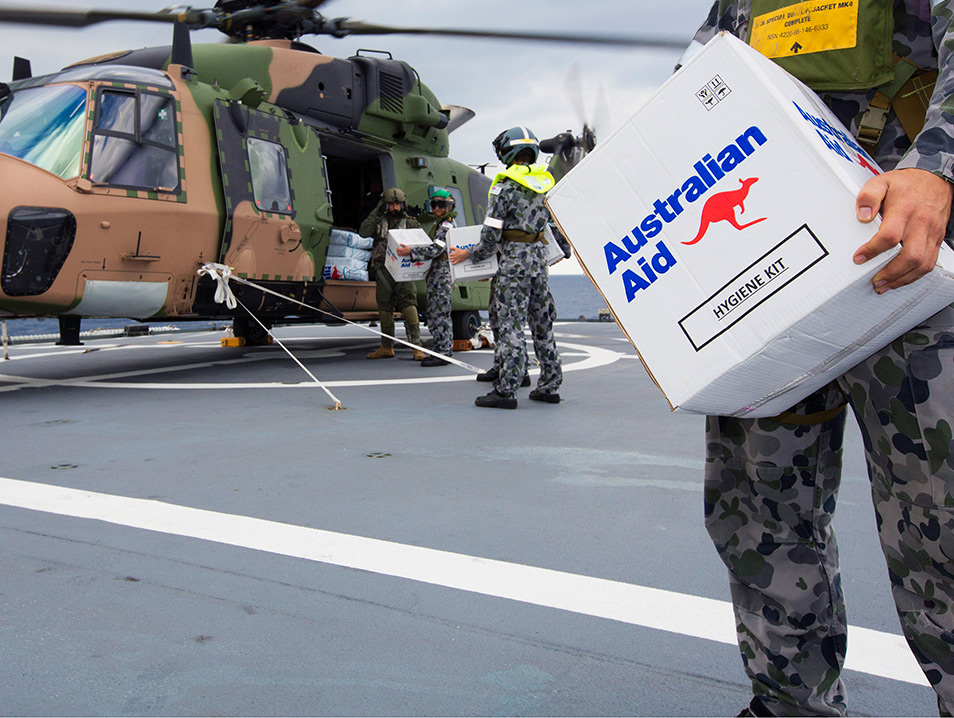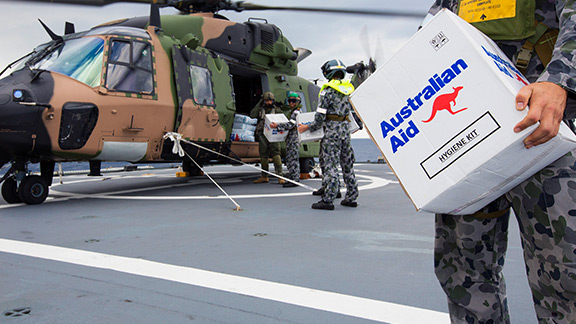 Helping communities and supporting international operations
In addition to defending our nation, the ADF supports a broad range of operations in Australia and overseas, including:
supporting international security and counter-terrorism initiatives
protecting our borders from illegal activity and incursions
supporting humanitarian and peacekeeping operations, and
helping communities affected by natural disasters.
Protecting trade and commerce
The ADF provides many services that are critical to the safety of shipping - which accounts for 90% of our imports and exports - and the protection of our airspace. These include:
maritime and aerial patrols
maritime search and rescue services
hydrographic surveys for navigation purposes
anti-piracy and smuggling operations
meteorological support operations, and
maintaining a strategic strike capability.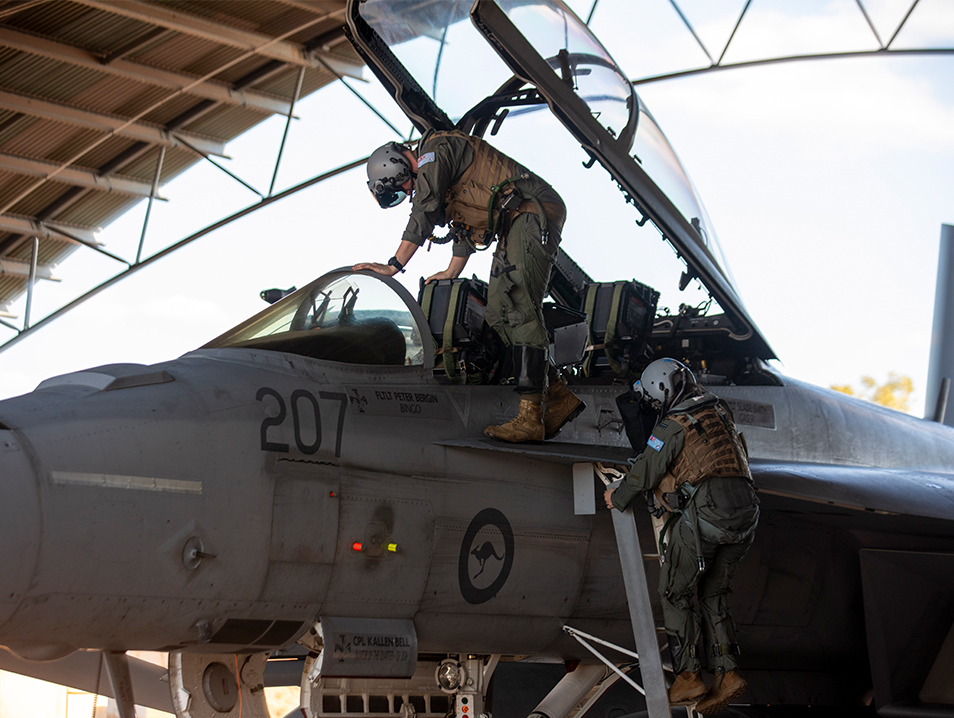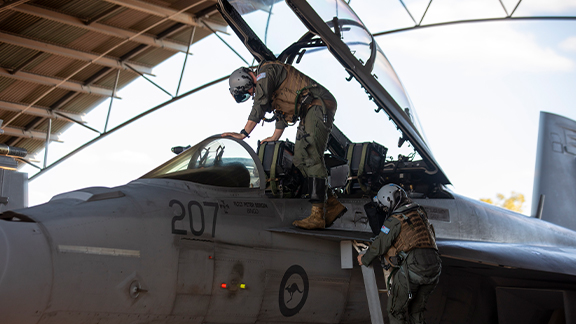 Adapting to complex strategic environments
Australia faces a more uncertain global strategic context over the next two decades globally. In order to deal with the challenges arising from this, the ADF must be a highly professional, well-governed and agile organisation that can respond to changing environments, seize opportunities and manage increasing strategic, political, cultural and technological complexity.