Call Us on 13 19 01
Our friendly staff are on hand to answer any questions. Lines are open 8am - 9:30pm weekdays and 9am - 5pm on Saturdays EST.
Overseas Contact number
+61 3 9267 6101
Frequently Asked Questions
Got a question about joining the Navy, Army or Air Force? Find answers on our FAQ page.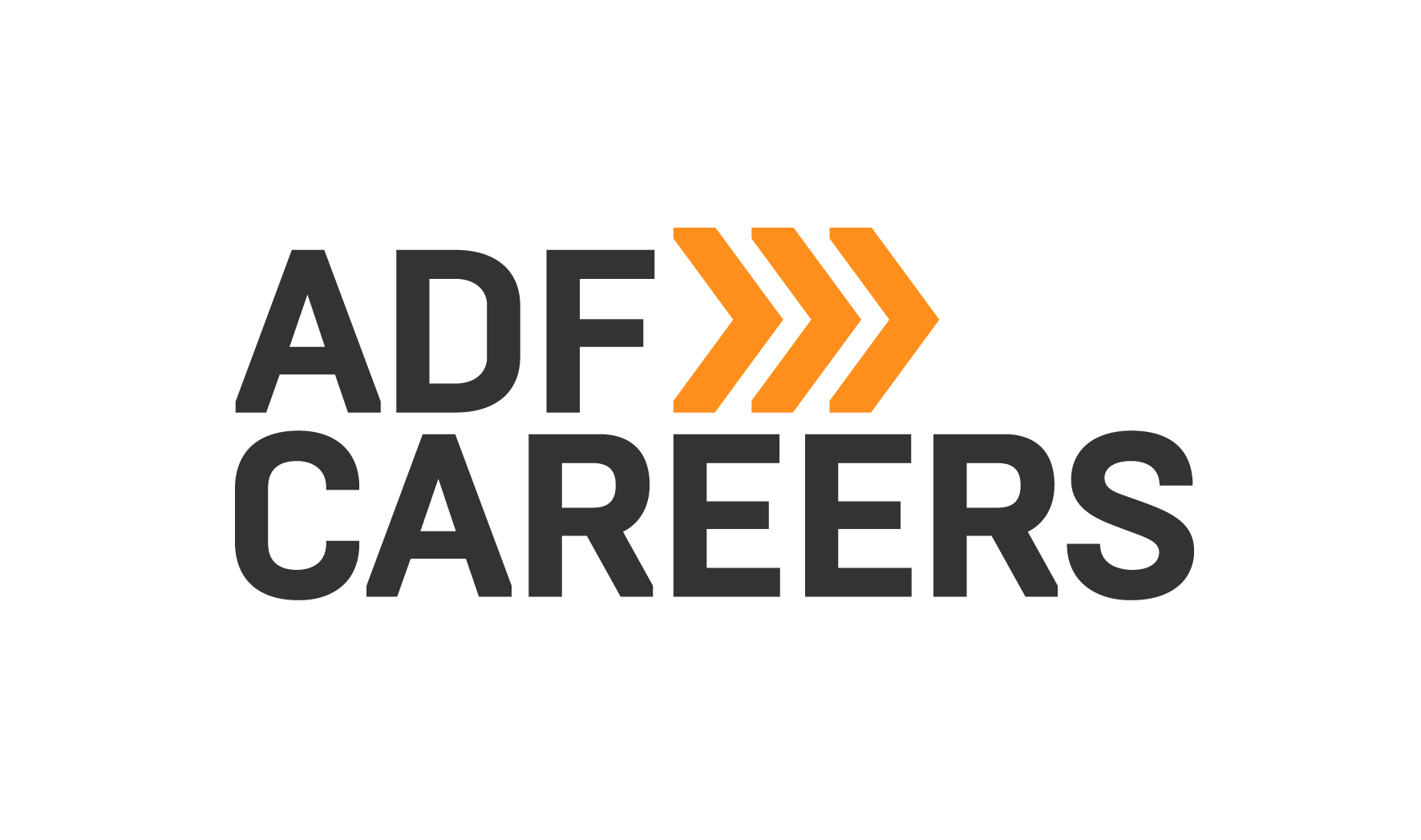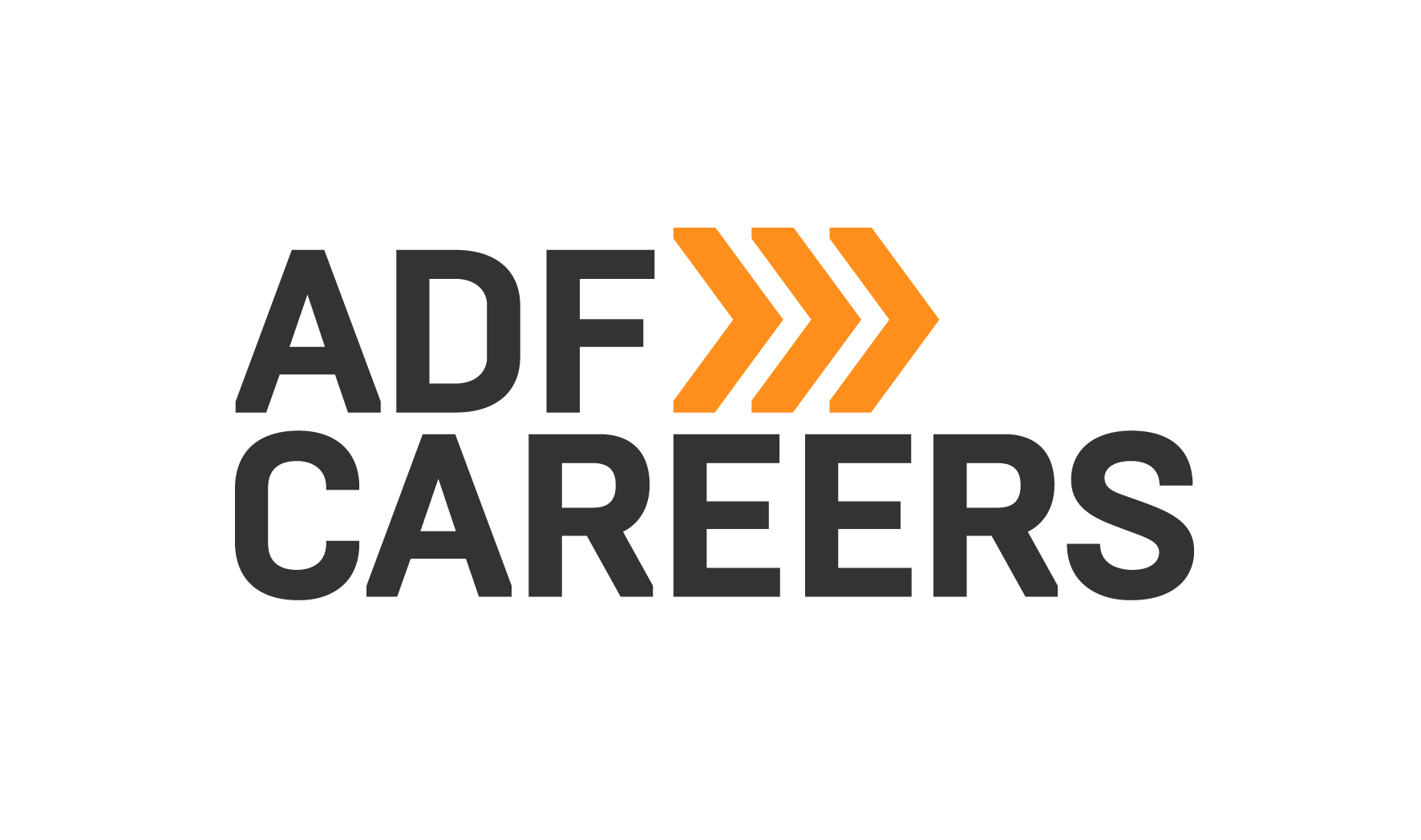 Connect with us
Facebook for all the latest news and info
Instagram for the best images of the ADF
Twitter for brief news and updates
YouTube for videos of ADF life and work
LinkedIn for all the latest news and info