My Applications
View your application or start an application
My Saved Jobs
Save Jobs
Use the Save button to save jobs
Recently Viewed
Recently Viewed
Your recently viewed content will appear here
Find an ADF Careers Centre
---
If you want to discuss employment options face-to-face with a Defence Recruiter you can go into an ADF Careers Centre. Find your nearest ADF Careers Centre here and take the first step towards an exciting and rewarding new career.
Currently all ADF Careers Centres are open for walk-in enquiries, pre-arranged individual appointments, scheduled information sessions and enlistments, however if you have any flu/COVID like symptoms, please do not physically present to an ADF Careers Centre. If you require any assistance or clarification please do not hesitate to call 13 19 01 or contact a recruiter for further assistance.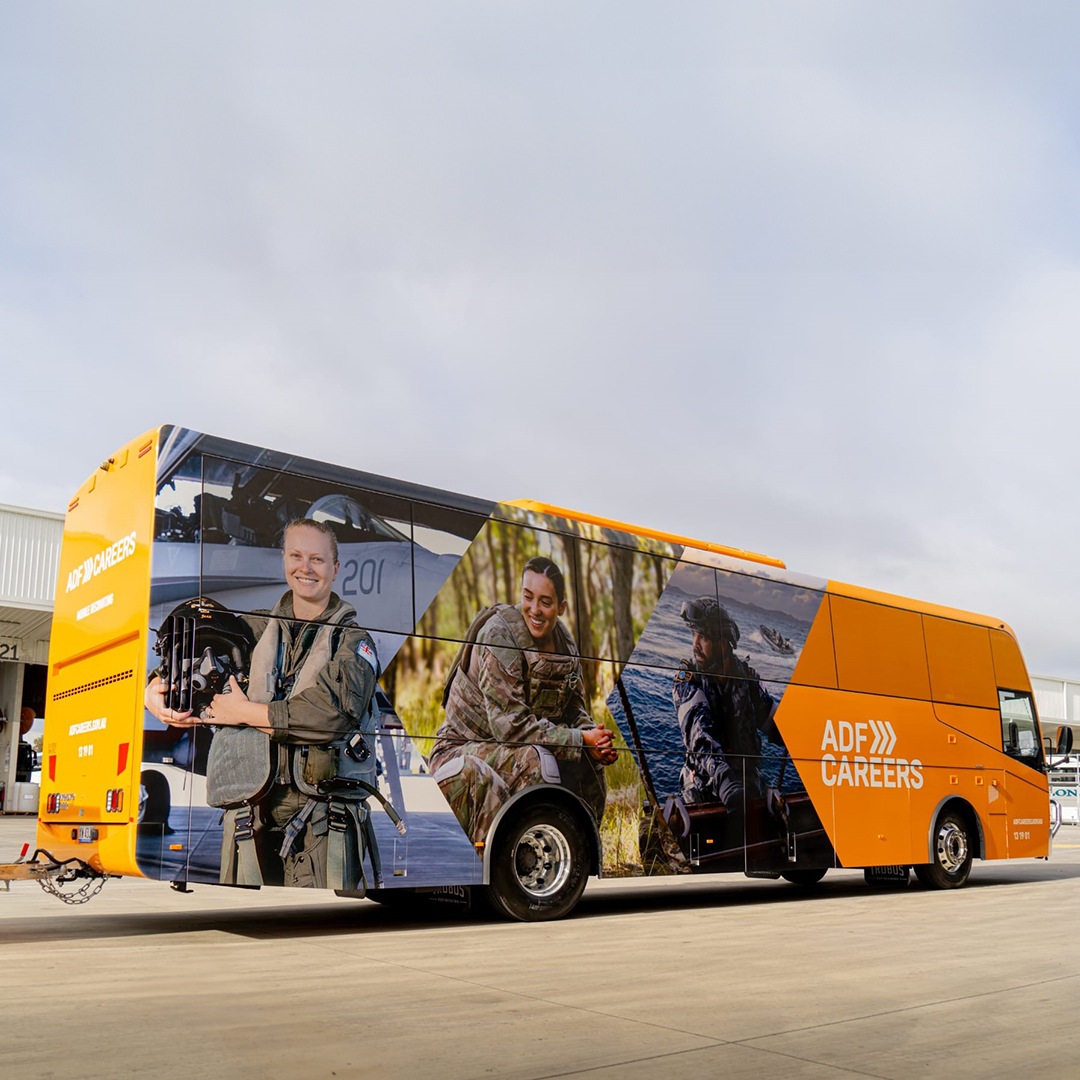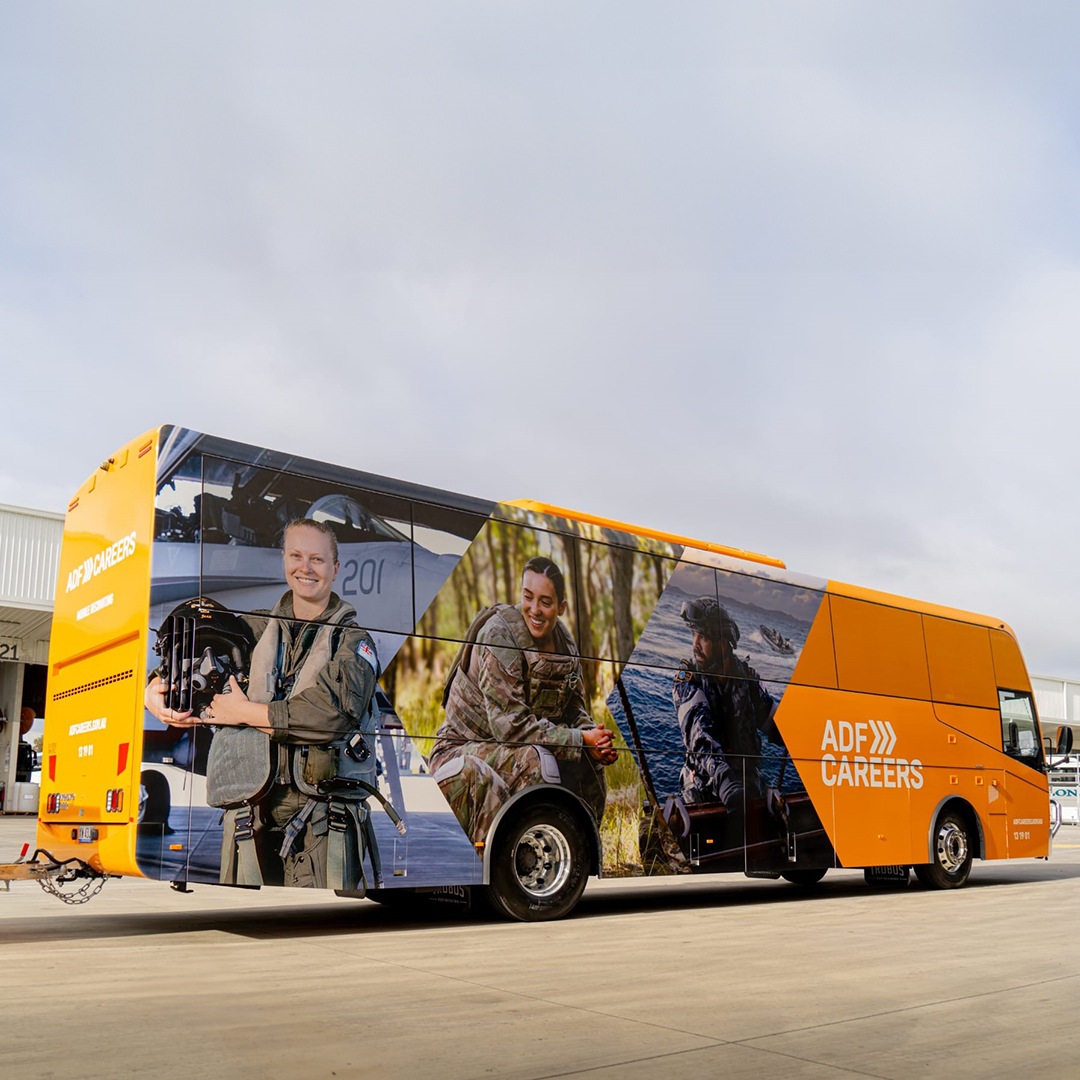 Can't find an ADF Careers Centre near you?
Be on the lookout for our travelling Mobile ADF Careers Centre (MACC). The MACC is an ADF Careers Centre on wheels, bringing the opportunity of a career in Defence to regional and remote areas of Australia. Watch this space for future MACC updates and information to find out whether the MACC may be visiting a location near you.