---
NAVY INDIGENOUS DEVELOPMENT PROGRAM (NIDP)
---
This program will prepare you to meet the education and fitness requirements for the Navy, and help build your confidence and resilience before you get started.
Program Details
The Navy Indigenous Development Program (NIDP) will give you the opportunity to improve your reading, writing and fitness. It runs for 21 weeks, and you'll be fully paid while you learn new skills and grow as a person.
We encourage you to contact our dedicated Aboriginal Australian and Torres Strait Islander Career Coaches who are serving ADF members. Our Career Coaches can explain our programs and guide you through the application process.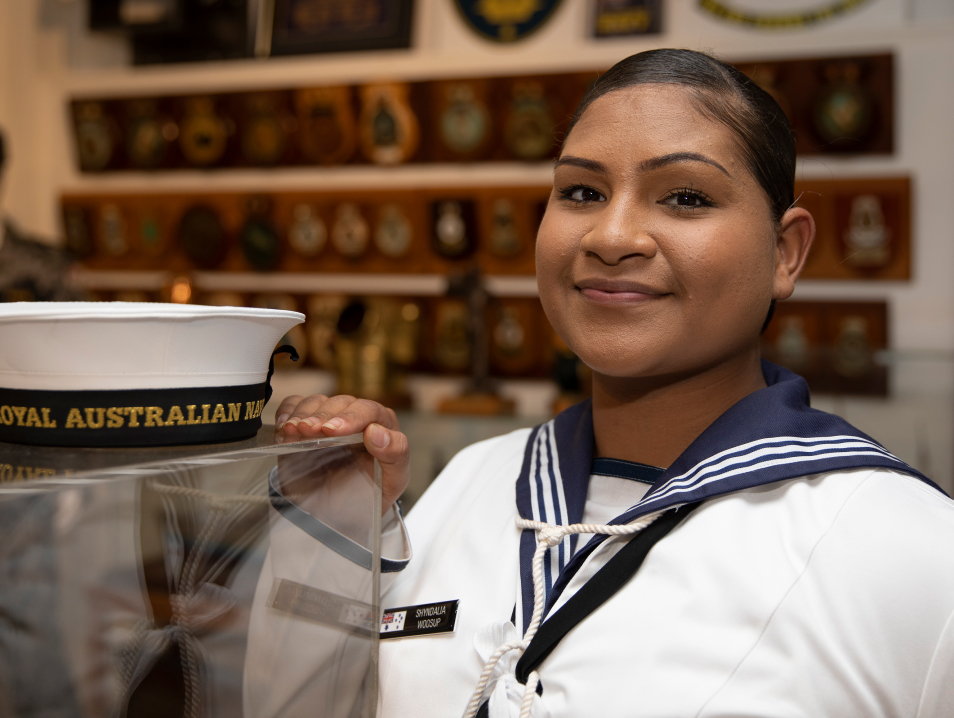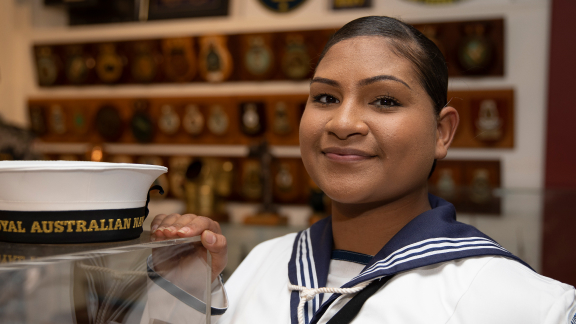 What You'll Learn
Language, literacy and numeracy
Self-confidence and self-awareness
Leadership and character development
Physical fitness
Military skills
Successful completion of the program will give you a TAFE Cert II in Skills for Work and Study.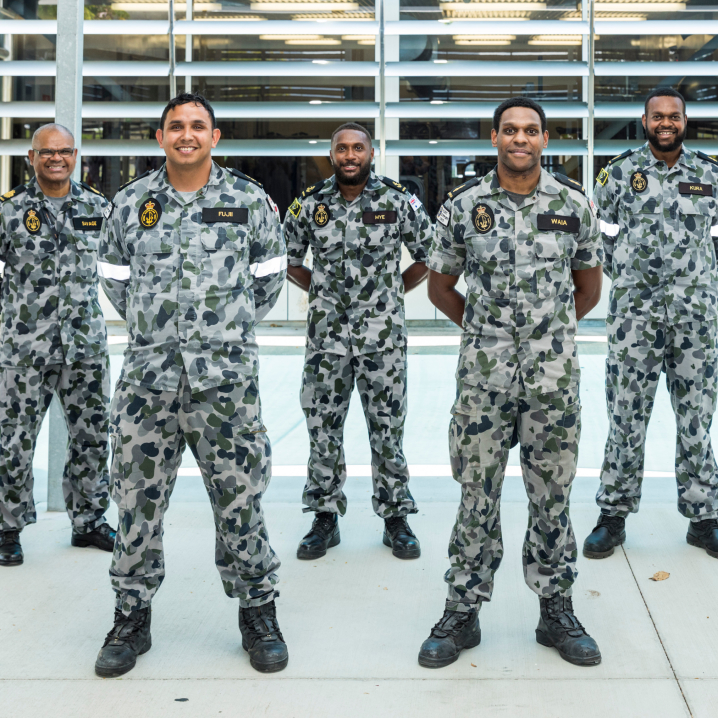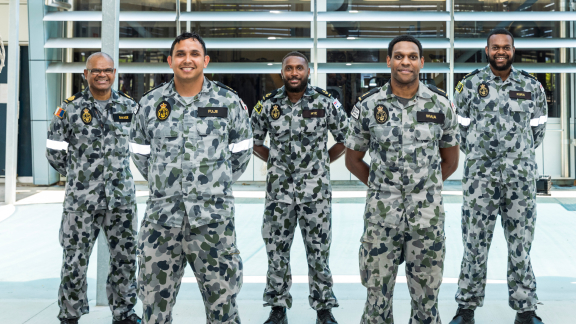 Program Locations
The Navy Indigenous Development program is based in Cairns, QLD.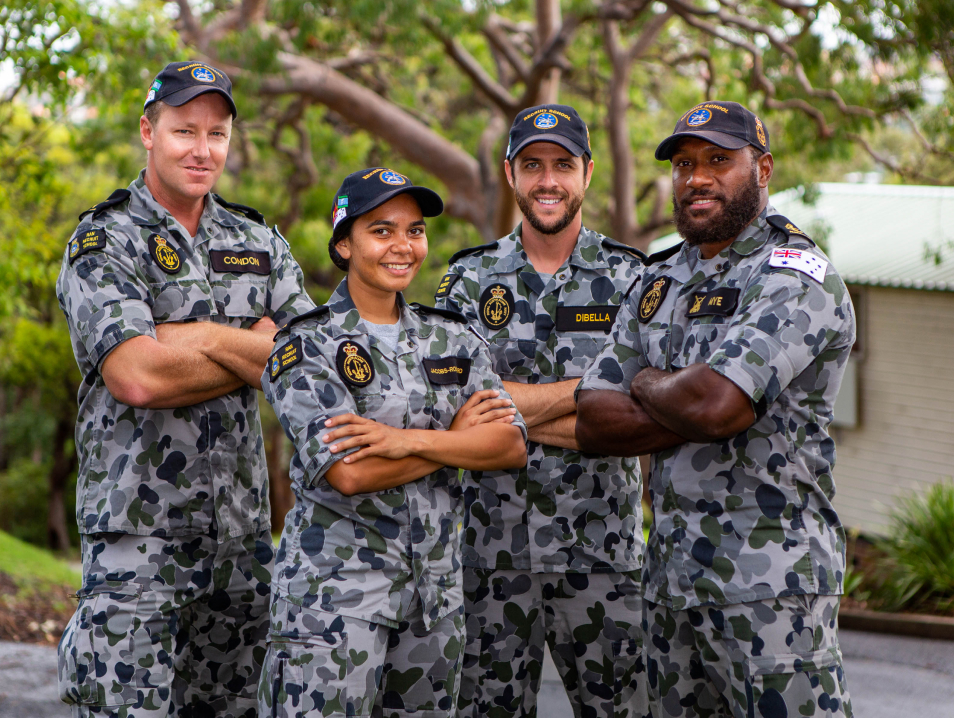 Mentorship
As part of the NIDP program, you will receive guidance and mentoring from current serving ADF members, who will help you as you begin your career in the Navy.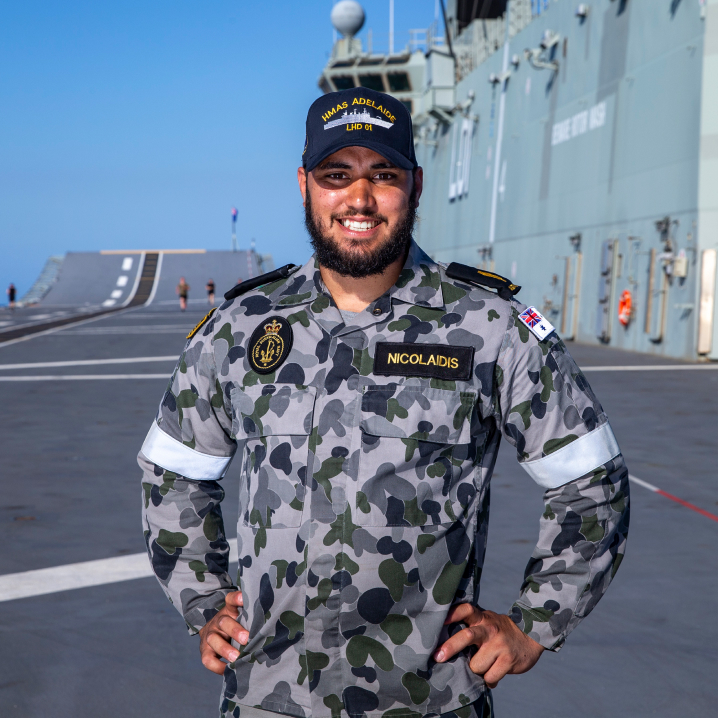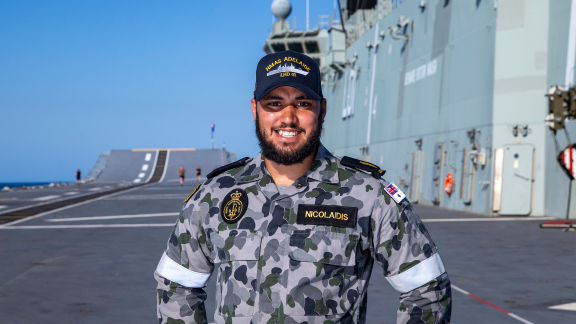 Where will it take you?
You'll leave the program with the potential to start a Navy career, and you'll gain the skills, knowledge and qualifications to enter with confidence.
---
Explore Other Indigenous Career Pathways
Indigenous Pre-Recruit Program
Following a successful application this 7-week program can help build your confidence, fitness and resilience.
Army Indigenous Development Program
This fully paid 17-week program will help prepare you for the Army education and fitness entry requirements.
Air Force Job Matching
Join the Air Force and we'll assist you in finding the right job for you and your career.
---
Interested in learning more?
If you have questions, call 13 19 01 today and ask to speak with our dedicated Career Coaches for Aboriginal and Torres Strait Islanders.
---
Choose a Service to discover more
There are three Services in the Australian Defence Force, each with unique opportunities for Aboriginal and Torres Strait Islanders.
Navy
Explore roles in the Navy and utilise advanced technology to defend the seas, land and sky.
Army
Discover a role in the Army and enjoy an exciting lifestyle, world-class training and endless opportunities to develop.
Air Force
Find a role working in or around state-of-the-art aircraft and technology in the Air Force.