My Applications
View your application or start an application
My Saved Jobs
Save Jobs
Use the Save button to save jobs
Recently Viewed
Recently Viewed
Your recently viewed content will appear here
welcome back
---
It's great that you're considering returning to the ADF, as the benefits have never been better. You'll find all the answers to your questions about how to re-enlist below.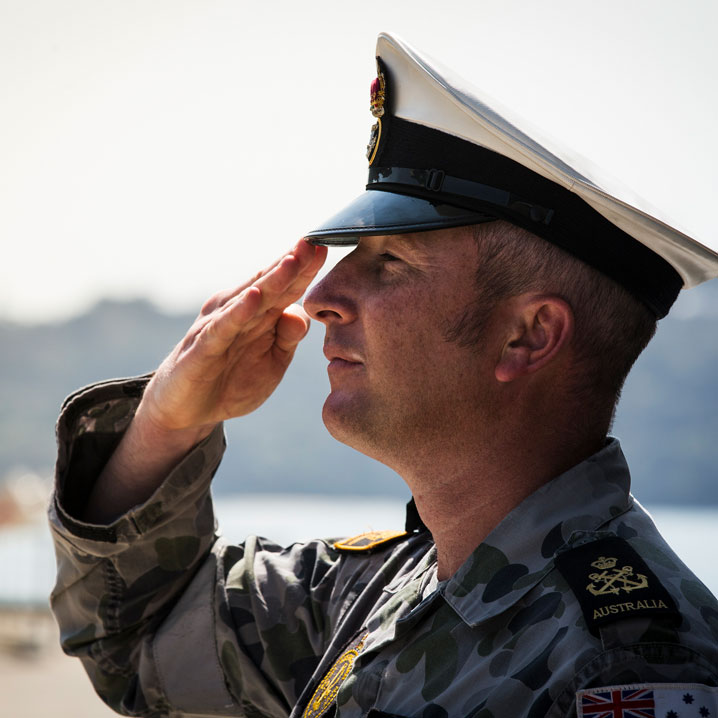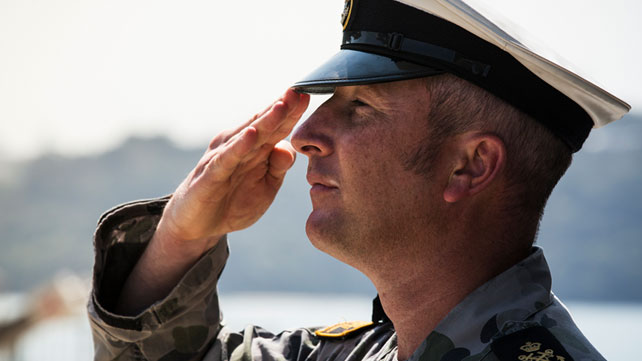 More reasons than ever to return
When you re-enlist in today's modern ADF you'll join an inclusive, technologically-advanced and forward-thinking organisation. Your work will be interesting and varied, your job secure, and your salary package generous.
You can apply for your previous role or choose something different – either way you'll benefit from world-class training and personal development. And today's ADF champions equality in everything from the jobs we offer to the pay and career opportunities you'll receive.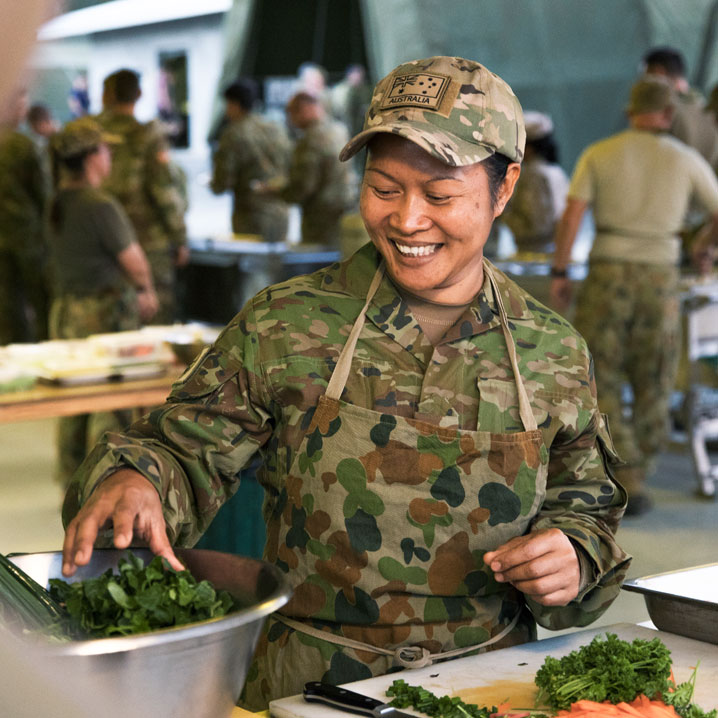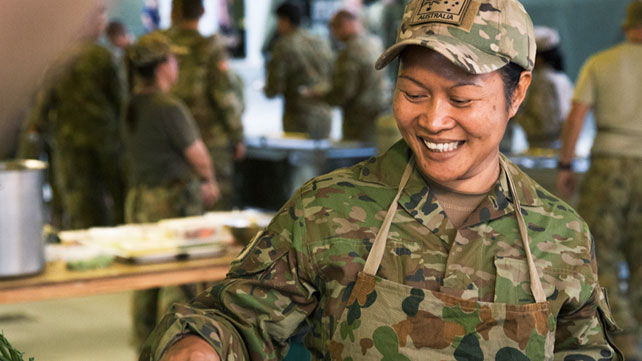 Re-enlisting made easy
The rank and seniority that's offered will depend on a variety of factors, which you can read about in the FAQs below. Every application is different as is the time it takes to re-join. The important thing is that you get the ball rolling right now:
RE-ENLIST NOW
RE-ENLIST NOW
Click/tap below, or to chat about the opportunities currently available call 13 19 01.