Gain highly sought-after skills, nationally recognised qualifications, learn a trade, earn a tertiary qualification and get paid to do it all. There are hundreds of different roles and endless career paths you can choose from during your career in the ADF.
Qualifications that count
Job specific training
Endless career opportunities
100's of roles available
Transferrable skills
For careers both in and out of the ADF
Have different jobs in one career
With hundreds of roles to choose from in the ADF, you'll find a diversity of career experiences that are yours for the taking. You can choose to grow your skills in your chosen field or take advantage of tertiary study, vocational development and specialist training in new fields.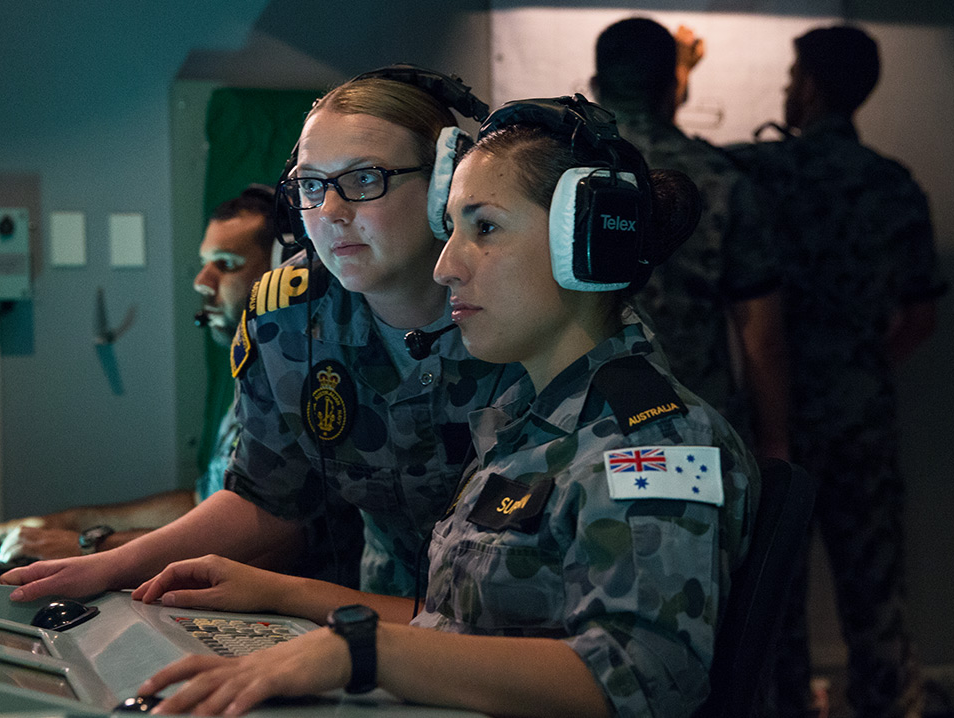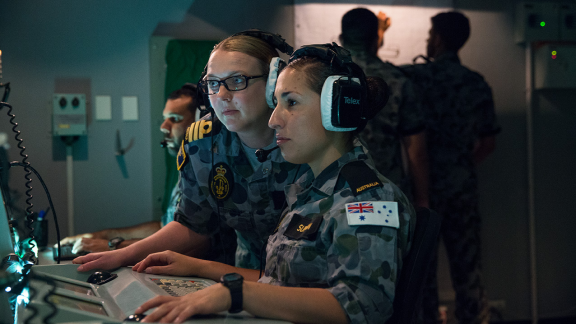 Training for new roles
The ADF invests heavily in the continued personal and vocational development of all personnel.

You'll have opportunities to grow your skills in your trade or profession and to learn how to lead and manage others – all to prepare you for roles with greater responsibility.

The ADF will help you become an effective leader, and if you're interested in management roles, you'll get there faster than in most civilian management courses.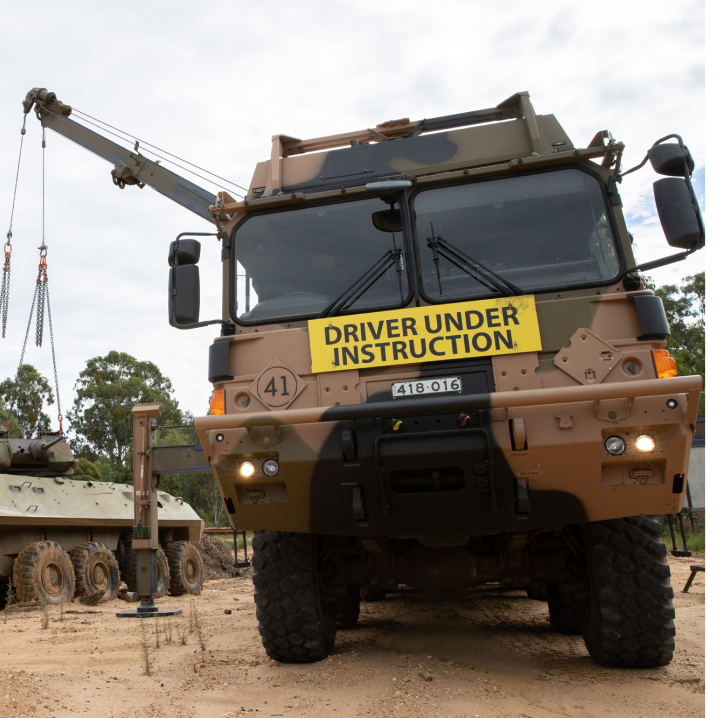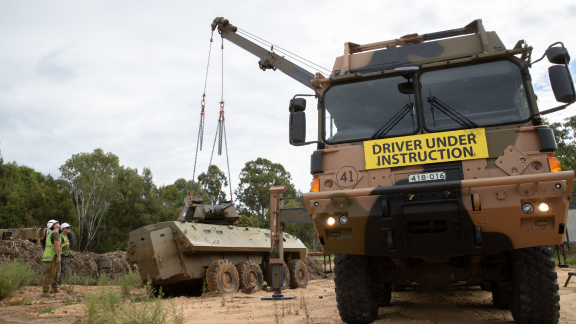 Gain professional, trade and tertiary qualifications
You'll gain highly sought-after skills and knowledge that are directly transferable to careers both in and out of the ADF.

Your initial training is followed by job-specific training programs that often lead to nationally-recognised qualifications in fields as varied as engineering, business management and healthcare.

Alternatively, you may choose to start your officer career with a degree course at the Australian Defence Force Academy, acquiring academic and military knowledge in parallel.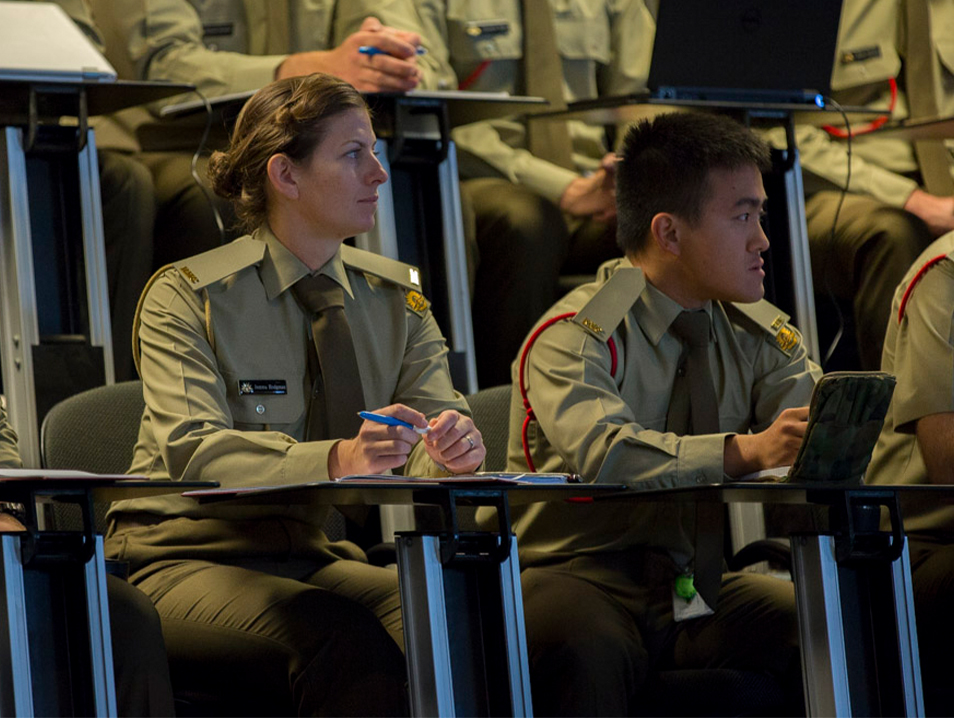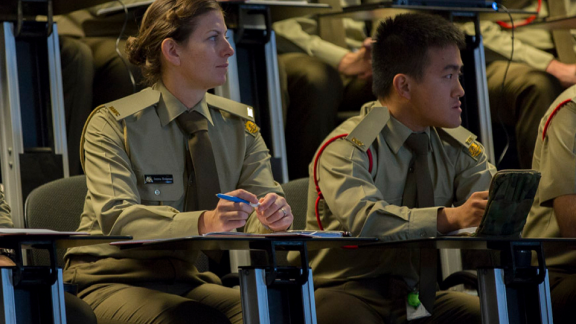 Learn to lead and manage
The ADF has a well-deserved reputation for producing leaders of the highest calibre. We take resourceful individuals and transform them into officers, who lead and manage teams in a variety of capacities.
---
The information on this site represents the current outcomes for Defence employment categories, but these may change as capability requirements evolve or are updated. The information on this website will be reviewed regularly to ensure currency is maintained. VET Qualifications awarded as an outcome of Defence employment training will be awarded by either the Defence RTO or by an external RTO where not possible under the Defence RTO registration.