Earn a competitive salary while training or learning your trade, with benefits you won't see anywhere else. 16.4% superannuation. Free medical and dental. Paid training. Assistance in renting and purchasing a home. And that's just the beginning.
Great starting salary and benefits
ADF salaries compare well against similar civilian roles, and also include allowances and benefits you won't get with other jobs.

You'll start on a competitive salary while you're training and learning your trade. Your pay will increase following your initial training, as you gain additional skills, acquire years of service or receive promotion.

In addition to your salary, you'll receive plenty of benefits like allowances, a generous superannuation rate (16.4%), extra pay for training and relevant qualifications, free medical and dental care, and generous housing subsidies including assistance with the costs of housing and moving.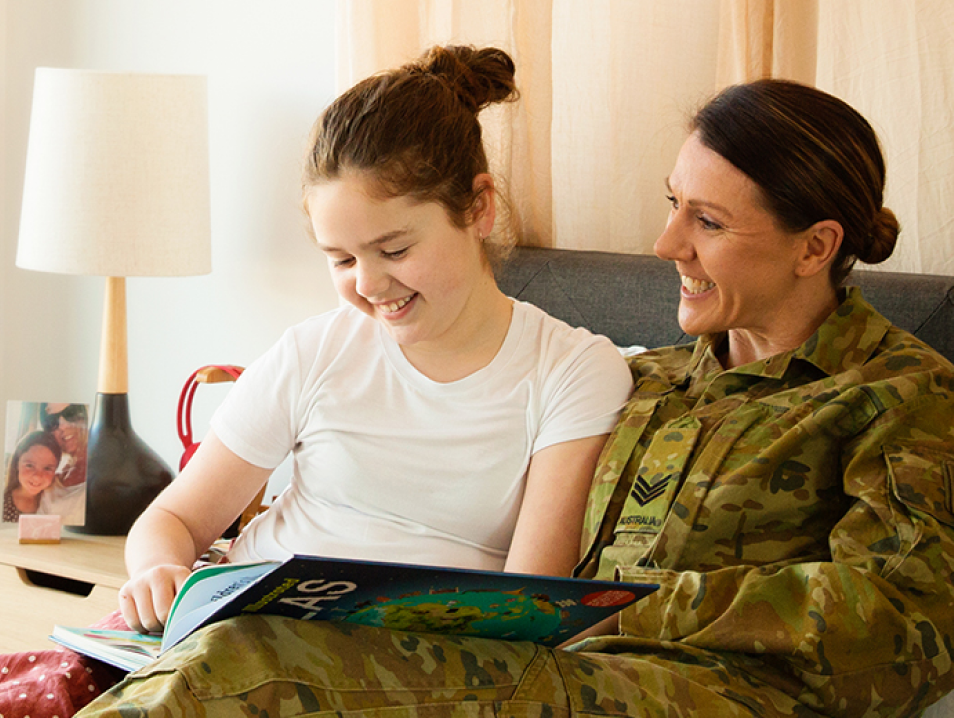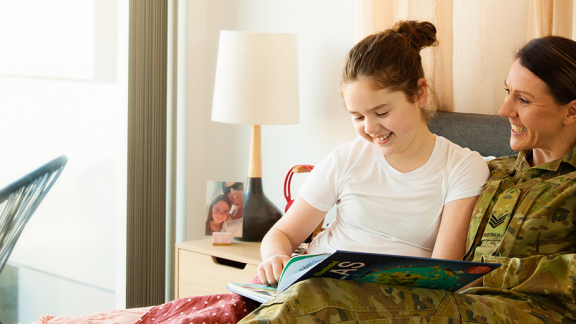 Help to buy a home
Under the Home Purchase Assistance Scheme, you could access over $16,000 (before tax) to help you buy a home.

Plus, after four years of service (or eight years of Reserve service), you'll be eligible for a subsidised home loan. The longer your service, the greater the loan subsidy you can receive through the Defence Home Ownership Assistance Scheme.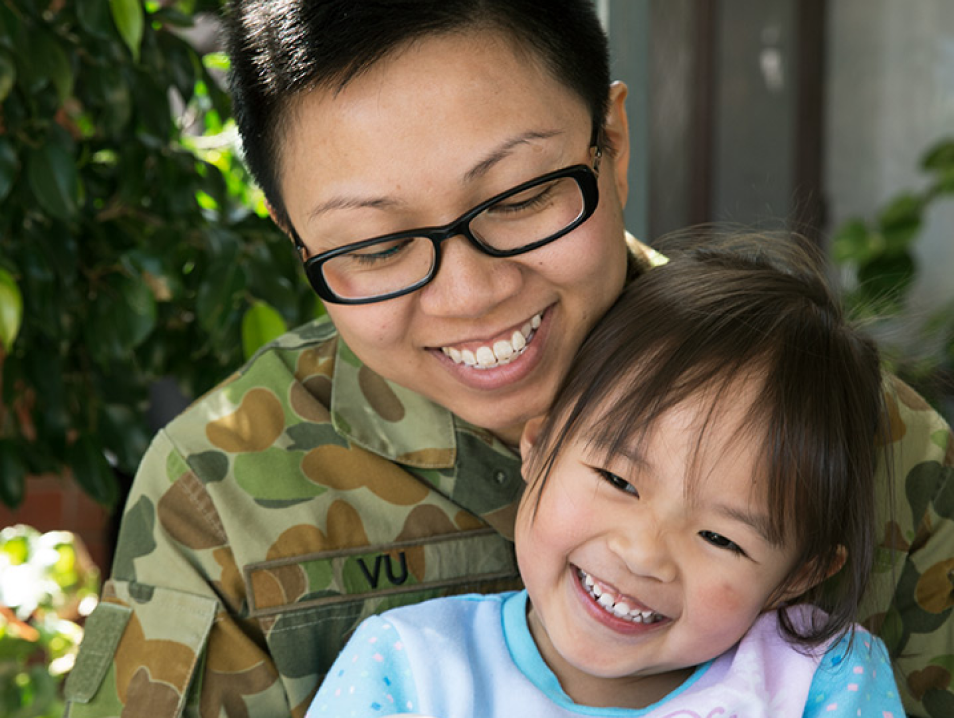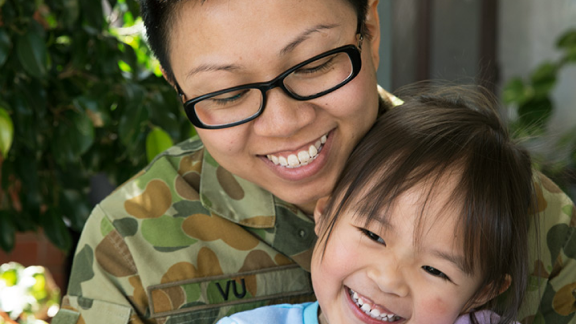 Healthcare assistance for your family
The ADF provides free healthcare to our personnel, both on and off base.

Recognised dependents will also receive healthcare assistance through the ADF Family Health Program. This means your family will be reimbursed for GP visits, Medicare-recognised services, and allied healthcare like dental, optometry and physiotherapy.

Families of personnel can also access specialist health insurance from Defence Health and Navy Health.
---
Choose a service for more
Navy
Discover how our salaries stack up
Army
Discover how our salaries stack up
Air Force
Discover how our salaries stack up