---
Explore our part-time opportunities
Discover more about becoming a Reservist in the Navy, Army or Air Force.
---
Enjoy an exciting and rewarding extra dimension to your life
By joining the Reserves, you will be part of something exciting, challenging and rewarding. All while learning new skills and giving back to the community.
Personal and professional growth
Develop skills that will make a difference in your career and personal life.
Give back to your community
Engage in activities ranging from military deployments through to helping rebuild communities affected by natural disasters.
Flexibility to suit your lifestyle
Get paid for challenging and rewarding part-time roles that fit in with your current lifestyle and commitments.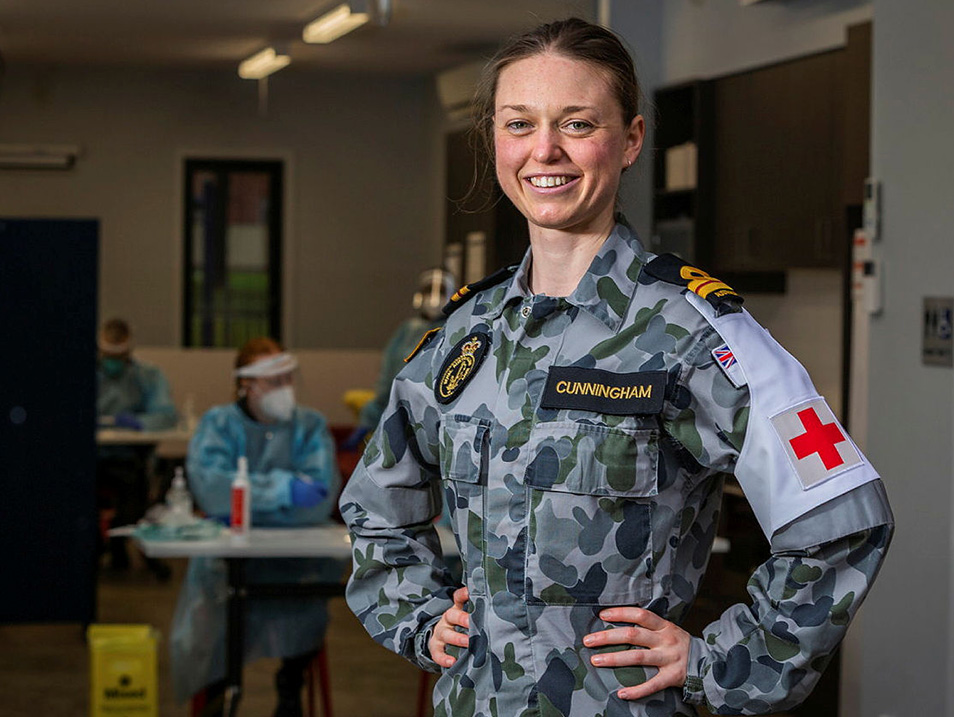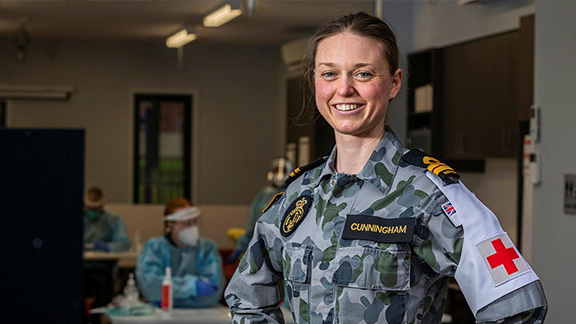 Flexible part-time roles
As a Reservist, you'll enjoy challenges and experiences outside the everyday and without needing to compromise your lifestyle. Reserve service is flexible and can fit around your family, life and work commitments.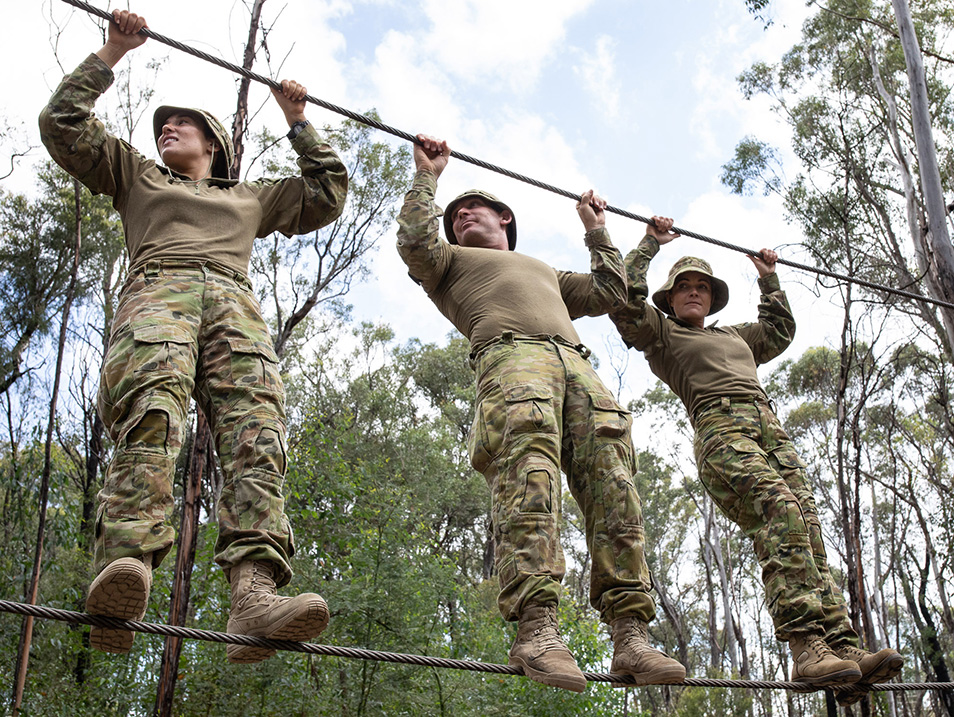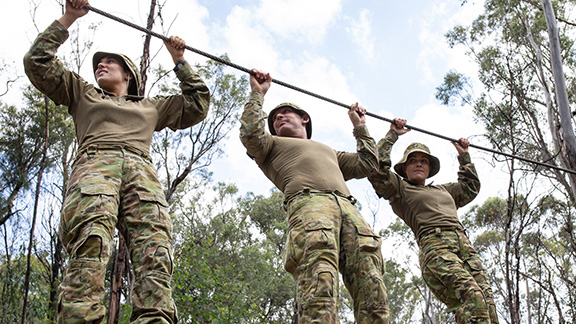 World-class training
The training you undertake as a Reservist will improve your fitness and equip you with valuable new skills. Reserve training has been designed to build your confidence and improve your leadership skills. It will challenge you and take you out of your comfort zone. Depending on your role you will have the chance to grow your technical and job-specific skills.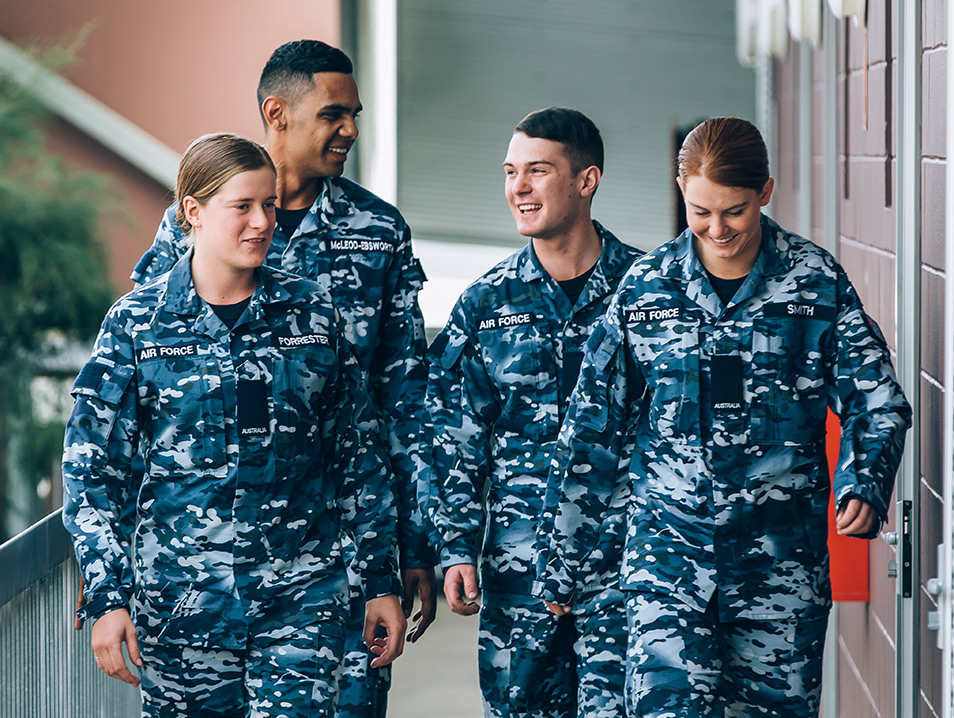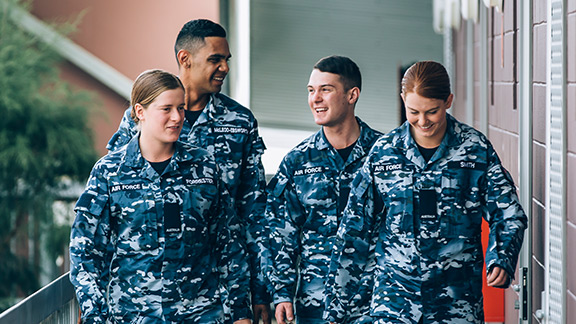 Make mates for life
The Reserves are made up of people from all walks of life. You will meet many like-minded people and share truly unique experiences together. The camaraderie of working in a close-knit team helps form lasting friendships with people who inspire and motivate you.