All Australians are welcomed into the Australian Defence Force, regardless of gender, sexuality, ethnic origin or cultural background. We provide a supportive team environment and are committed to equality of career opportunities.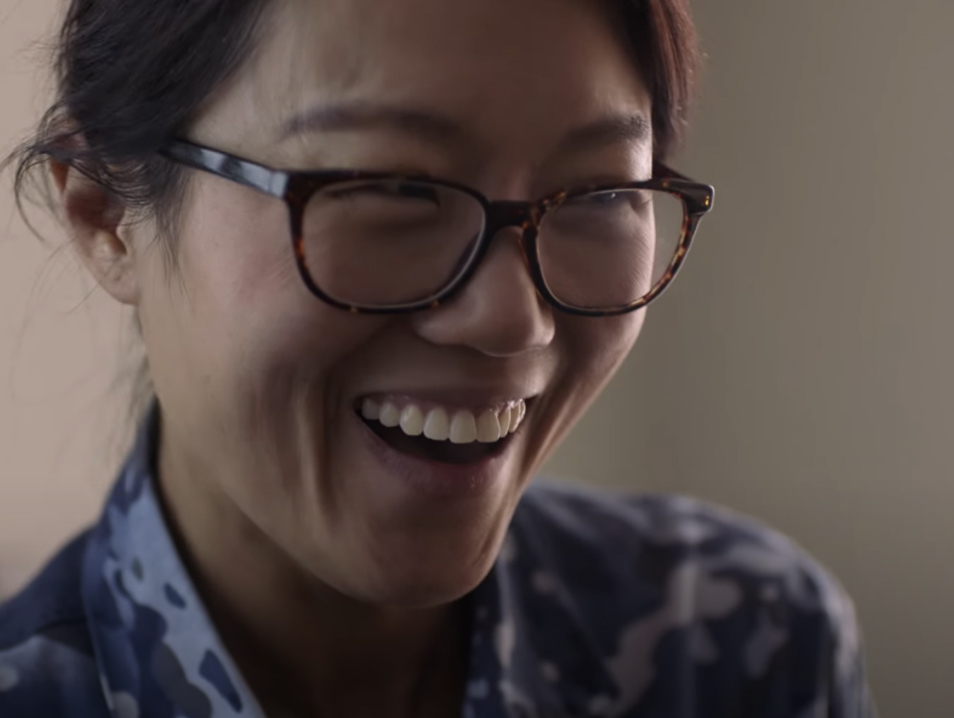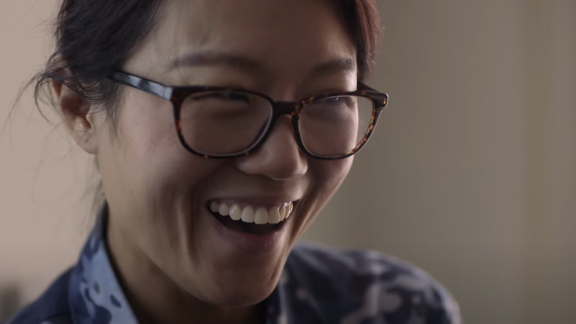 Multicultural diversity
The ADF recognises the importance of our armed forces representing and reflecting the rich multicultural diversity of Australia.
We offer over 200 roles across a variety of disciplines and professions, and welcome applications from all Australians. Our selection processes are free from cultural, racial and gender bias, and we believe this approach brings a unique blend of skills, strengths and knowledge to our operations.
Equal opportunities
ADF recruiters are committed to identifying the very best people for each job based on education, aptitude and potential.
Through training and sponsored education we invest in the personal and vocational development of all individuals in the service regardless of their background.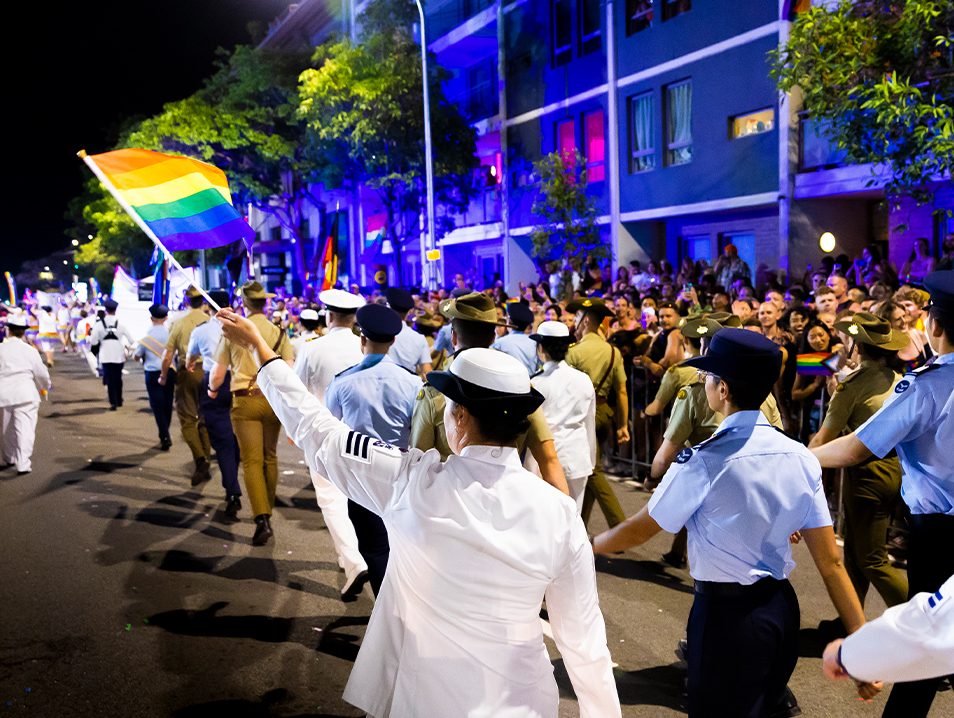 LGBTIQA+ community
The ADF believes in inclusion and respect, values the contribution of its diverse workforce and is committed to providing a supportive environment for all individuals. We openly embrace the LGBTIQA+ community and believe that everyone should have the opportunity to serve their nation proudly and without prejudice.
Careers for Women
The ADF offers excellent career opportunities for women. As an employer, we're committed to providing women with equal salaries and career paths.
The Navy, Army and Air Force offer flexible ways to join, with the needs of female candidates in mind. They can include your choice of location, convenient start dates, assistance with fitness and resilience, as well as roles with a two-year commitment.
Pathways for Indigenous Australians
The ADF is an excellent employment option for Aboriginal and Torres Strait Islander people, with its supportive community, cultural networks and opportunities for education and advancement. Flexible entry pathways may be offered to those with specific location or timing needs, or those who do not yet reach the schooling or fitness standards generally required for entry into the ADF.
---
Stories of success
Hear from Aboriginal and Torres Strait Islander personnel about why they joined, what they love about working in the ADF and how their family supported them.
Tara, modern warrior
"To be a part of the next generation of modern warriors fills me with pride."
Keegan, mentor
"It's a very rewarding job, I get to go out and mentor Indigenous kids."
Brian, reservist & father
"It's such an inclusive environment... No one treats you any different."
Jorde, leader
"I see myself being a leader amongst my crew... a leader amongst my people."
Natalie, role model
"I've learnt how to push myself to the limits and do things I never thought I could do."
Assistance for families
The ADF provides flexible working arrangements and a variety of leave options to help manage the balance between work and home commitments. We also provide substantial housing subsidies and can assist with:
childcare placement assistance
schooling
additional health support for dependents in regional posting locations
leave and financial assistance to help with home moves
partner employment assistance
programs for settling into a new community.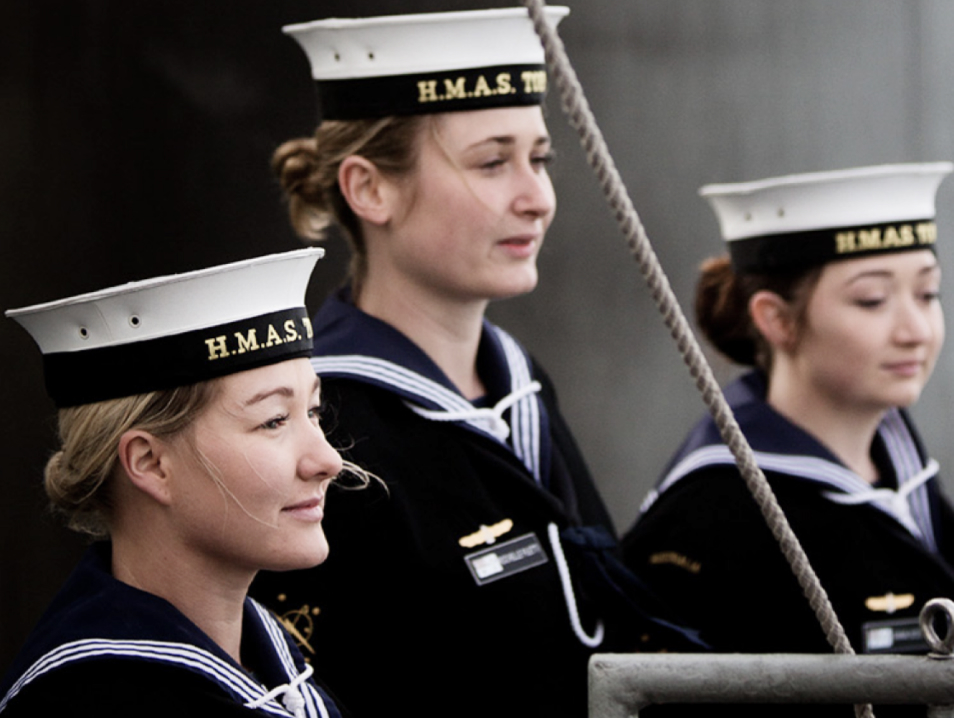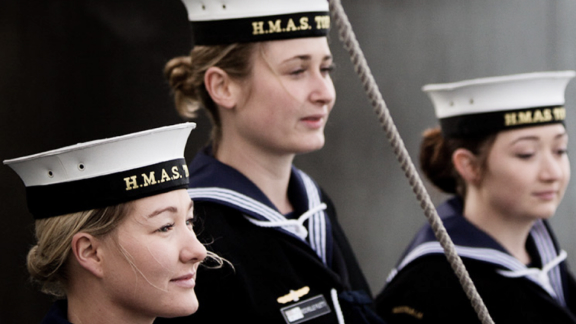 Support for personnel
We're proud of the way we look after each other in the ADF. Personnel from every background enjoy the same support and attention to their emotional wellbeing, whether it be from their mates, or their colleagues and leaders.
ADF bases and Navy vessels are dynamic communities, where you and your colleagues will share memorable experiences ranging from military operations to disaster-relief missions. These adventures will forge lifelong friendships, supported by a friendly and welcoming workplace.